Q&A: The State of Graduate Recruitment in Oil, Gas
by Andreas Exarheas
|
Rigzone Staff
|
Friday, November 27, 2015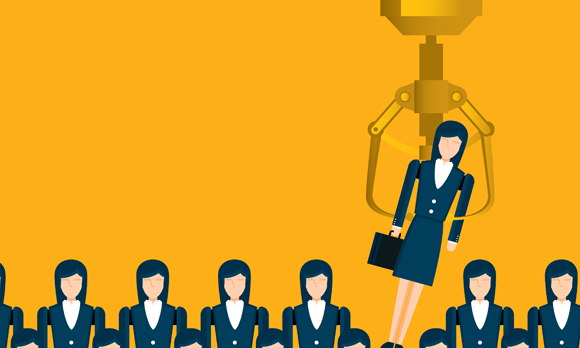 Rigzone examines the efficacy of MOL's new Uppp talent acquisition program and highlights the state of graduate recruitment in the wider oil and gas industry.
MOL Group is one of the few oil and gas companies that regularly promotes and creates graduate recruitment schemes. The company has hired almost 2,000 graduates through its Growww program, which gives students the opportunity to be mentored by senior MOL staff, since it was launched in 2007, and over 15,000 students from more than 70 countries have taken part in MOL's Freshhh competition, which challenges graduates to build a new oil corporation from the ground up, during its eight year running period.
Last year the company launched a new graduate recruitment scheme called Uppp, which sees students team up to solve exploration, field development and production related online tasks. A year on, and with the 2015 Uppp competition currently in full swing, Rigzone talks to MOL Group employees to examine the efficacy of the new talent acquisition program and analyze the state of graduate recruitment in the wider oil and gas industry.
First to answer questions was MOL Group's Human Resources Vice President, Zdravka Demeter Bubalo.
Zdravka Demeter Bubalo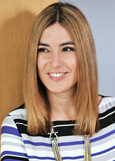 VP Human Resources, MOL Group
Rigzone: How important are students and graduates for the future of the oil and gas industry?
Bubalo: "MOL Group is passionate about supporting great ambition. We know that students and graduates are vital for the future of the oil and gas industry as the experienced generation is retiring. It's essential that we have fresh talent to move our business forward."
Rigzone: Do you think the oil and gas industry is placing enough emphasis on graduate recruitment schemes?
Bubalo: "The industry faces a dilemma at the moment. They recognize how important it is to inspire the next generation, a topic often discussed at events and in the news, but the current low oil price means that some companies are unable to hire graduates due to the current market and the resulting cost cutting. Therefore, the emphasis on talent programs is unfortunately being reduced by much of the oil and gas industry."
Rigzone: Would a continued low oil price force you to cut back on schemes of this type?
Bubalo: "We are an integrated oil and gas company with upstream and downstream operations in 40 countries, so we will always be on the lookout for new talent for different parts of our business."
Rigzone: How many students has MOL Group employed through its Uppp competition?
Bubalo: "MOL Group hired the top ten students from among the top 40 teams that took part in the first year of Uppp, last year."
Rigzone: What can the oil and gas industry do to attract more students and graduates?
Bubalo: "The oil and gas industry, including companies who are unable to hire at the moment, needs to let graduates know that we want to hire them and that the industry is playing a waiting game, just as graduates are. We all need to help unemployed oil and gas graduates to utilize their time as best as possible and give them opportunities, even if offering them a job isn't possible. That way, once the market turns around oil and gas graduates will be in an excellent position, with substantial experience on their CVs. It's important that we encourage perseverance and patience."
1
2
3
View Full Article
Generated by readers, the comments included herein do not reflect the views and opinions of Rigzone. All comments are subject to editorial review. Off-topic, inappropriate or insulting comments will be removed.