The World's Millennial Energy Entrepreneurs
by Valerie Jones
|
Rigzone Staff
|
Wednesday, November 25, 2015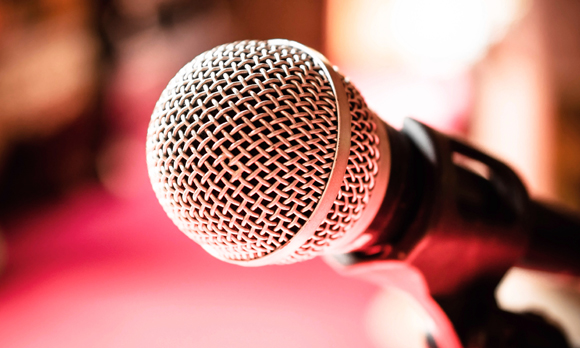 Rigzone speaks with millennial energy entrepreneurs around the world about their companies, industry challenges and what motivates them to keep pushing forward.
The multi-generational workforce that makes up the oil and gas industry includes everyone from seasoned veterans to industry newcomers. And those designations aren't always defined by age. While the older generations certainly helped develop many of today's successful companies and paved the way for younger workers to enter the industry, there are millennials (individuals born between 1981 and 1997) who decided to take the entrepreneurial route and start their own oil and gas companies. Rigzone scoured the globe to find some of these individuals and listened as they shared their challenges, successes and advice they have for the next generation of oil and gas entrepreneurs. Check out their stories!
Ben Grant, 30 and Alastair McLennan-Murray, 31
Ben Grant and Alastair McLennan-Murray are both graduates of Robert Gordon University, Grant with a master's degree in electronics and electrical engineering and McLennan-Murray with a bachelor's degree in artificial intelligence and robotics. The pair founded Impact Subsea Ltd. in February 2015 and had their first product launch in late August 2015.
Rigzone: Why was there a need for your business in the oil and gas industry?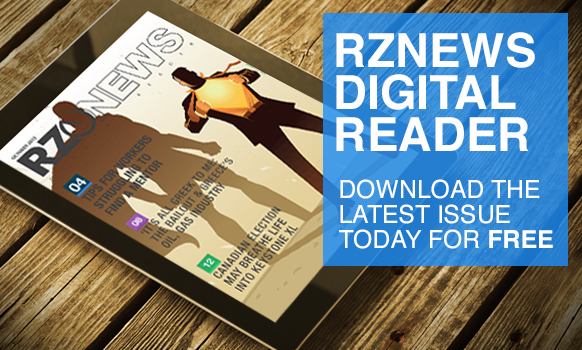 Grant: There is always a need for fresh ideas and new products in any industry – the oil and gas industry is no exception. Our products provide significant cost savings for our customers and provide new methods of solving problems underwater.
Rigzone: Describe a typical workday for you.
Grant: Deal with inquiries, process orders, help with assembly and testing of products, promote the business.
McLennan-Murray: I focus mainly on the design side, so my time is spent working on electronics, firmware or software for our products. I also assist with assembly of production products.
Rigzone: How did you acquire funding/investors for your company?
Grant: Impact Subsea is largely self-funded by its two founders. Support for development of products has been gained from institutions such as Scottish Enterprise.
Rigzone: What was the biggest obstacle you encountered while starting your own company?
Grant: Pulling together the initial capital to fund R&D, development of prototypes, production runs and premises was a challenge, but we have worked hard to minimize overheads and keep costs low during the early days of Impact Subsea.
McLennan-Murray: The development of our first product (the ISA500) was a significant technical challenge. We set a highly ambitious specification for a product, which not only outperformed the competition, but was smaller and more power-efficient. Many seven-day weeks and late nights later, we managed to not only meet our initial specification, but exceed it.
Rigzone: What most excites you about the energy industry?
Grant: Creating products for extreme environments (such as the deep sea depths encountered in the energy industry) proves a significant technical challenge – which leads for really interesting work that we greatly enjoy doing.
Rigzone: What is one piece of advice you would offer aspiring energy entrepreneurs?
Grant: Do what you know. Find a genuine gap in the market you understand and set about creating a product/service which improves significantly on what exists today.
McLennan-Murray: Ideally, find industry supporters early on so once you are ready to go to market, you have initial support in doing so.
1
2
3
4
View Full Article
Generated by readers, the comments included herein do not reflect the views and opinions of Rigzone. All comments are subject to editorial review. Off-topic, inappropriate or insulting comments will be removed.