India's Petronet Near To Winning Better Gas Terms From Qatar Sources
by Reuters
|
Oleg Vukmanovic and Nidhi Verma
|
Friday, November 20, 2015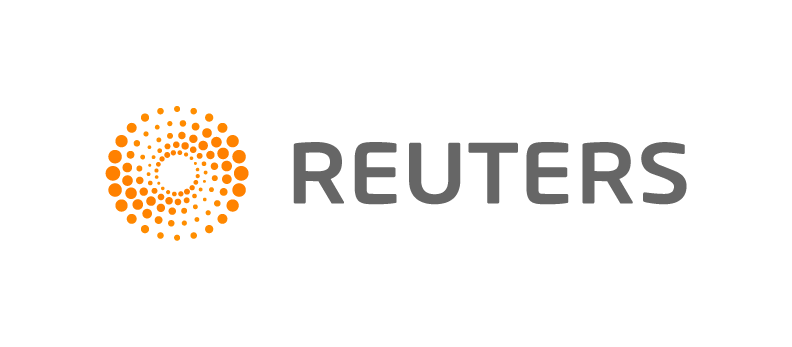 MILAN/NEW DELHI, Nov 20 (Reuters) - India's biggest gas importer Petronet LNG is close to renegotiating a major deal with its Qatari supplier Rasgas, lowering the cost of gas shipments and avoiding a $1.5 billion penalty fee for lifting less gas than agreed, two sources said.
The renegotiation is another sign of how falling oil prices and a global gas glut are bringing producing giants such as Qatar to the negotiating table.
Petronet, which has a 25-year contract with Rasgas to annually buy 7.5 million tonnes of liquefied natural gas (LNG) has reduced purchases by about a third this year due to high prices -- even though it is only allowed to take 10 percent less, making it liable for a $1.5 billion penalty.
Petronet and Rasgas opened renegotiation proceedings during Qatari Emir Sheikh Tamim bin Hamad Al-Thani's visit to New Delhi in March.
If India manages to renegotiate a deal with Qatar it would be Prime Minister Narendra Modi's biggest diplomatic win in the energy sector since coming to power last year. Indian oil minister Dharmendra Pradhan reinforced the need to renegotiate prices and quantity under the long term deal with Qatar during his visit to Doha this month.
According to the sources the two firms are exploring the possibility of altering the contract's pricing formula, in which the LNG is valued based on a 60-month average of a basket of Japanese crude oil prices.
Instead, a 3-month average of Brent crude is being considered, which would be a major coup for Petronet by lowering its LNG costs in line with sharply lower crude oil prices.
Petronet currently pays about $12-$13 per million British thermal units (mmBtu) for Qatari LNG under a deal that began in 2004, compared with around $7-$8 per mmBtu for LNG in the spot market.
Petronet has been increasingly substituting costly Qatari LNG with spot shipments. But the proposed revision should allow it to step up Qatari imports as prices fall.
Under the new deal, Rasgas will also grant relief to Petronet from paying a $1.5 billion penalty on the condition that the Indian firm lifts full volumes in subsequent years, said one of the sources.
Rasgas was not immediately available for comment, while Petronet LNG's head of finance R. K. Garg did not respond to a request for comment.
(Editing by William Hardy)
Generated by readers, the comments included herein do not reflect the views and opinions of Rigzone. All comments are subject to editorial review. Off-topic, inappropriate or insulting comments will be removed.