Scant Signs Of Russia-OPEC Output Cut Deal Ahead Of Vienna Meeting
by Reuters
|
Vladimir Soldatkin and Olesya Astakhova
|
Friday, November 20, 2015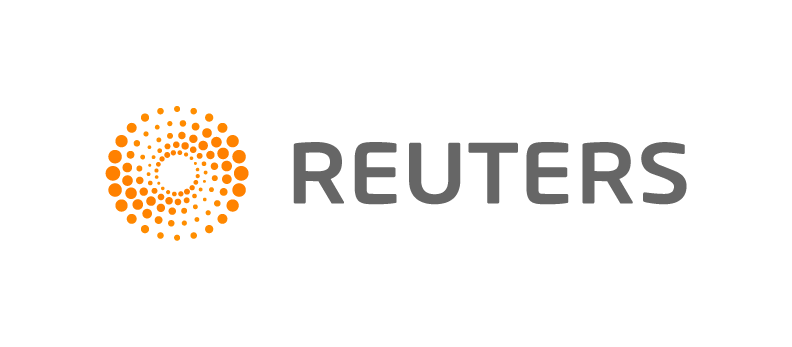 MOSCOW, Nov 20 (Reuters) - There is little likelihood Russia will work with OPEC on cutting oil output ahead of or on the sidelines of a meeting of the exporter group in Vienna next month, officials and industry insiders say.
OPEC made a historic policy shift late last year, led by Saudi Arabia and backed by its Gulf allies, and refused to cut production to prop up sliding prices in order to defend market share. The group confirmed the strategy at a meeting in June.
Organization of the Petroleum Exporting Countries ministers will meet on Dec. 4 to coordinate the group's production, and a delegation from Russia, which accounts for about 12 percent of global oil output, may take part in a pre-meeting consultation once again.
A source close to the consultations said that Venezuela, an OPEC member which has been a proponent of output cuts, is keen to organise a meeting with non-OPEC countries beforehand.
"Russia's stance has not changed: we will make no cuts in oil production," the source said.
Russia, which depends heavily on oil revenues for its budget, has so far staunchly resisted making cuts to production, in part because it is locked in a battle for market share and knows a cut could see it cede ground.
Any cuts would therefore need to be synchronised with OPEC.
Russian officials have said that domestic companies would not be able to easily restart wells if they close them as part of any production cuts due to the harsh climate of Siberia, its oil heartland.
They also say that the government is unable to order companies to curb output as many of the oil producers are privately held.
Record Output
Russia, which gets half its revenues from oil and gas sales, depends on the money to, among other things, support military spending.
So far, in January-October, the budget accumulated 4.97 trillion roubles ($76.1 billion) from oil and gas sales, 12.6 percent less than the targeted amount, according to official statistics.
On Friday, Russian Energy Minister Alexander Novak said he was ready to attend consultations in Vienna on Dec. 3, but that there had been no formal arrangements or invitations so far. He gave no indication of Russia's readiness to cut oil production.
"We are discussing the situation, the prospects, the value of oil production, the balance of demand and supply," Novak told reporters.
1
2
View Full Article
Generated by readers, the comments included herein do not reflect the views and opinions of Rigzone. All comments are subject to editorial review. Off-topic, inappropriate or insulting comments will be removed.