How to Build Your Professional Brand
|
Thursday, November 19, 2015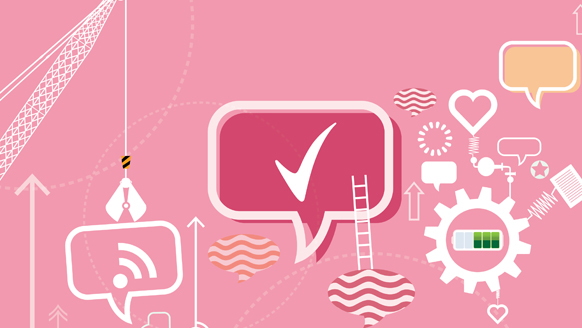 Rigzone speaks with experts who share their advice on how to develop and manage a professional brand.
Whether you're on the job hunt, several years into your career or anticipating retiring soon, professional branding is important.
In this day and age, social media reigns and individuals who take a proactive approach to defining who they are professionally – both online and offline – better position themselves as true business experts. Your brand is your reputation, so who better than you to manage it?
Fortunately, when it comes to professional branding, experts agree that it's never too late to start.
Become the Expert
David Suescun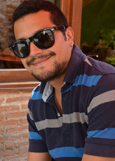 CEO/Founder, Synergetic S.A.S.
David Suescun, who has more than eight years of oil and gas experience working for both Schlumberger Ltd. and Weatherford, began studying branding four years ago and has since implemented several branding strategies.
After identifying your niche and what makes you stand out from the crowd, Suescun said it's important to work on your social media footprint.
"Make sure you're consistent on all of your social media profiles by using the same picture, portraying the same message and writing tone and start connecting to the types of people you want to have as an audience by sharing content that will be useful to them," Suescun told Rigzone. "Growing your brand is about providing value rather than asking for something. If you add value to other people, they are going to want to be involved with you."
Suescun also utilized the help of free online courses offered by Coursera to help in his professional branding.
Though Suescun regrets not starting his professional branding sooner so that it could have grown more organically, he maintains "the best time to start branding is whenever you start – and it's always a good time to start."
Nancy Marshall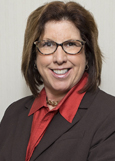 CEO, Nancy Marshall Communications
Nancy Marshall, CEO of Nancy Marshall Communications – a public relations and marketing agency for tourism, economic development, energy and educational institutions – advises individuals to build a LinkedIn profile with a summary that includes their personal brand manifesto (essentially, a person's story, including their background and education, personal beliefs, values and mission).
"Your profile should have a smiling head shot where people can look into your eyes and think, 'that's someone I would like to meet,' and even better, 'that's someone I'd like to do business with,'" Marshall told Rigzone. "You are known by the company you keep, so connect with influential people whose networks will help raise your profile."
Additionally, Marshall said individuals should write articles and columns for industry trade publications.
"Subscribe to several trade publications in the energy field and look for articles that are submitted by executives in the industry," she said. "Then contact the editor and pitch an idea on something you would like to write about that will help position you as an industry expert. The idea is to get your name in print as an expert in a certain field."
Strategic use of Twitter can also allow people to be viewed as experts, said Marshall.
"It's important to have a Twitter handle where you can tweet interesting things you learn about your industry on a day-to-day basis," she said. "Twitter is an ideal place to position yourself as an industry expert and using [relevant] hashtags such as #naturalgas, #energy, and #cleanenergy, will place you among other thought leaders in the industry."
1
2
3
View Full Article
Generated by readers, the comments included herein do not reflect the views and opinions of Rigzone. All comments are subject to editorial review. Off-topic, inappropriate or insulting comments will be removed.