NOC, IOC Technology Maturity Leaders Pressured By Volatile Market Outlook
by Heba Hashem
|
Rigzone Contributor
|
Thursday, November 19, 2015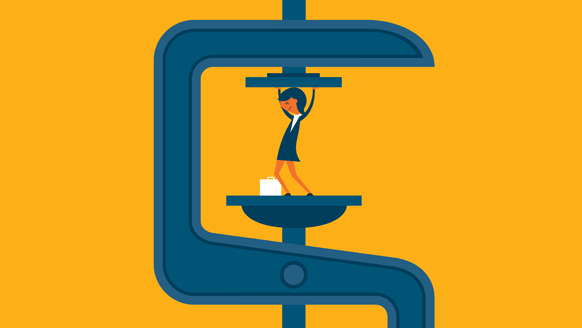 The pressure is on NOCs and IOCs to qualify the most cost-effective technologies that can solve their immediate challenges and enhance production in the near term.
With the International energy Agency predicting last week that oil price would only recover to $80 a barrel by 2020, the pressure is on NOCs and IOCs to qualify the most cost-effective technologies that can solve their immediate challenges and enhance production in the near term.
Concerns over declining returns from exploration, shrinking production rates from older reservoirs, and stricter standards for sustainable operations are prompting Middle East national oil companies to take a more collaborative and structured approach in technology qualification.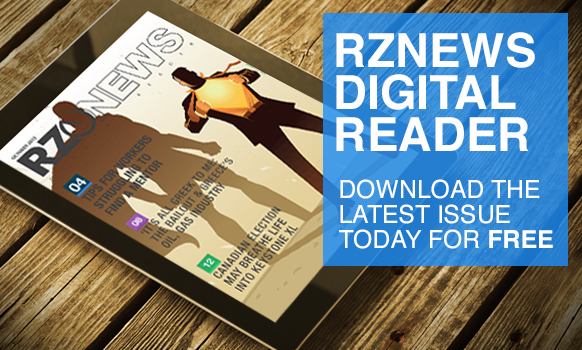 Abu Dhabi National Oil Company (ADNOC) for example, which has historically relied on its international shareholders' technology qualification processes, is now developing its own standard process. But to do so, it will have to accommodate the established practices of operating companies, service firms and shareholders.
"The strategy that ADNOC has adopted to developing a uniform process for technology qualifications has led us to seek the assistance of industry shareholders and operating companies, and adapt the most relevant elements to our environment," Sherif El Gharbawy, technology maturity manager at ADNOC, said during the Abu Dhabi International Petroleum Exhibition and Conference 2015.
Meanwhile, Petroleum Development Oman (PDO) follows a stringent procedure in technology qualification that heavily focuses on the company's requirements.
"New technology at PDO means everything that is new to us. Even though it might be mature elsewhere, if it hasn't been used at PDO then it's new and has to go through our technology qualification process," Dawood Al Qassabi, head of new technology development at PDO, said.
He adds that PDO welcomes any technology that can maximize production, reduce costs and enhance performance.
"We have primary challenges, which include tight hydrocarbon, enhanced oil recovery (EOR), production measurements and material corrosion, and we have secondary challenges such as water management and artificial lifts," explained Al Qassabi, who currently manages two EOR trials to mature a giant heavy oilfield in Oman.
Identifying problematic areas at PDO begins with what the company refers to as Business Technology Mapping. This involves visiting various complex reservoirs and asking field operators and engineers about the challenges they are facing.
"We map the challenges, classify them into themes, and then we go and hunt for proper technologies," said Al Qassabi. "But because as a team we cannot get an overview of the whole world, we outsource market intelligence companies to help using their network and knowledge on vendors and technologies. In most cases, we end up with a limited scope, short-term trial, after which we may opt for full-scale implementation".
Srihari Balasubramanian, technology director at oilfield service company Halliburton, shares a similar view, saying that the first step in new product development is mapping customer challenges into a viable business opportunity for a company.
"All products are driven by customer and market needs, and the solutions are tailored for those needs," he said.
For David Soderberg, director of technology management at BP Group, one of the first steps of technology commercialization is to look at the most efficient route to market.
"Quite often, that route is to use somebody else to help us do the developments," he said. "Actually, we don't let the technologist drive the process; we look at the most cost effective way of getting what we want and make an early decision: make versus buy. We're not good at creating pieces of kit but we're quite good at developing things, so we work with people."
1
2
View Full Article