Industry Body: Canada Oil Well Drilling To Contract Again In 2016
|
Wednesday, November 18, 2015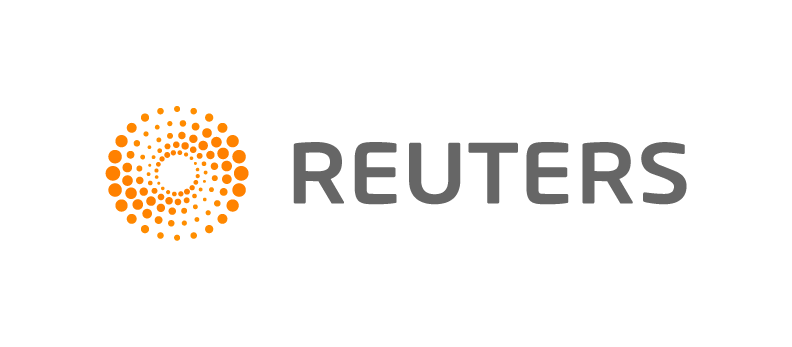 CALGARY, Alberta, Nov 18 (Reuters) - The number of oil wells drilled in Canada will shrink further in 2016, the Canadian Association of Drilling Contractors said on Wednesday, as the prolonged slump in global crude prices take its toll on the oilfield service sector.
The Calgary-based industry body expects 4,728 wells will be drilled next year, down 15 percent from its 2015 forecast and a drop of 58 percent from the 11,226 wells drilled in 2014.
U.S. benchmark crude prices have plunged more than 60 percent since June 2014 to trade around $40 a barrel, and many industry observers expect the weakness to persist into next year and beyond.
Drilling companies including Western Energy Service Corp and Trican Well Service Ltd have been hardest hit as producers drastically scale back spending on new wells and aggressively negotiate lower contract rates.
Operating days in 2016 are expected to fall to 56,260, down 57 percent from 131,021 in 2014. Mark Scholz, President of the CAODC, said the active rig count for the western Canadian fleet will be about 160, the lowest since 1983.
Rig utilization levels are forecast to average 22 percent for the year, the lowest since CAODC began recording the data in 1977. Job losses in the drilling industry since 2014 are expected to hit around 28,500.
"The scale and magnitude of this downturn is quite frankly worse than the 1980s because the number of drilling contractors in business is much higher," Scholz said, adding that uncertainty around royalty rate and climate change policy reviews in Alberta was making the situation worse.
(Editing by Alan Crosby)
Generated by readers, the comments included herein do not reflect the views and opinions of Rigzone. All comments are subject to editorial review. Off-topic, inappropriate or insulting comments will be removed.