Companies Piggyback on Monitoring Technology to Save Money in Oil Patch
by Heather Saucier
|
Rigzone Contributor
|
Wednesday, November 18, 2015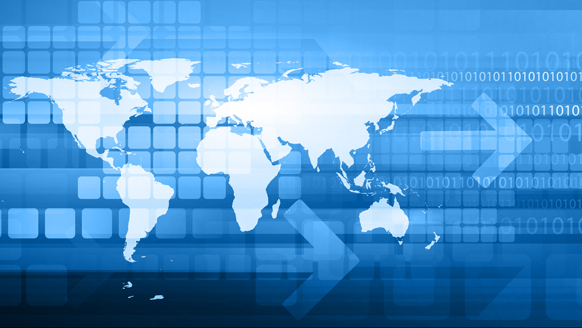 One of the world's largest seismic arrays has set the stage for cost-effective microseismic monitoring.
Operators are believing more and more that the regular monitoring of producing reservoirs can save money in the long run. And, they have learned that by piggybacking on infrastructure already set up for 4-D seismic acquisition, microseismic monitoring becomes an affordable, secondary tool.
One of the best examples of this two-pronged approach can be found off the coast of Brazil in the Jubarte Field in the abundant Campos Basin.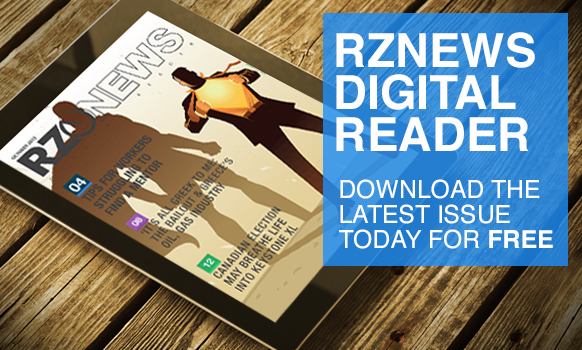 In 2012, national oil company Petroleo Brasileiro S.A. (Petrobras) and PGS/OptoSeis installed what was at the time the world's largest and deepest fiber optical permanent reservoir monitoring (PRM) system – driven by the push for enhanced oil recovery and technically challenging reservoirs.
In between Petrobras' shooting periods for time-lapse seismic, Houston-based MicroSeismic Inc. has been using the infrastructure to passively monitor for microseismic events, explained Peter Duncan, co-chairman and founder of MicroSeismic, to Rigzone.
Peter Duncan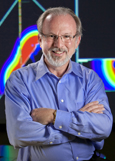 Co-chairman & Founder, MicroSeismic Inc.
"We have been monitoring for production and fault reactivation," Duncan said. "We have had interesting results in terms of seeing the reactivation of faults in response to the production – so much so that we are continuing different phases of the monitoring."
If operators are willing to take on the cost of installing PRMs, then implementing a secondary monitoring program only makes good sense, Duncan said. Passive monitoring helps detect the reactivation of faults that can offset a reservoir and cause compartmentalization. It also can help pinpoint areas of bypassed pay – ultimately helping operators optimize their reservoirs and enhance oil recovery.
Groundbreaking Technology
The purpose of Petrobras' world-renown PRM system was to test the fiber optic sensing technology's ability to detect small impedance changes in deepwater reservoirs, according to a paper titled "Jubarte Permanent Reservoir Monitoring – Installation and First Results," presented at the 13th International Congress of the Brazilian Geophysical Society.
The papers' authors were E.A. Thedy, W.L. Ramos Filho, P.R.S. Johann with Petrobras, and S.N. Seth, S.C. Souza and P.E. Murray with PGS.
The seabed array consists of 35.5 kilometers of seismic cables that covers 9 square kilometers in the south part of the Jubarte Field, which is located about 70 kilometers off Brazil's coast. The array lies between 1,200 and 1,300 meters below sea level.
The cables, which were anchored every 300 meters to ensure good coupling, reduce noise and prevent lateral movements from currents, have a total of 712 4-D seismic, 4C (4-component) receiver stations at 50-meter intervals, which were deployed in parallel lines 300 meters apart. An optoelectronics controlling and recording unit was installed on the topside of a floating production, storage and offloading vessel.
The PRM is equipped to generate a "super density of seismic traces," according to the authors. Traditionally, offshore exploratory seismic surveys use less than 500,000 traces per square kilometer. High-density offshore seismic surveys use around 1 million traces.
Yet, the Jubarte PRM acquisition uses more than 3.8 million traces per square kilometer, producing multiazimuth and multicomponent data.
The intent of the system is to acquire active seismic data at least once a year and conduct microseismic monitoring in between seismic shots.
"The great advantage of this Permanent Seismic Monitoring project is to enable the optimal management of the field's reservoirs, with huge potential impact on increasing the oil recovery factor," stated the authors. "The project [also] will provide seismic measurements permanently, enabling a constant update of the geomechanical model of the Jubarte field and understanding the value of microseismic data in deepwater projects."
1
2
View Full Article
Generated by readers, the comments included herein do not reflect the views and opinions of Rigzone. All comments are subject to editorial review. Off-topic, inappropriate or insulting comments will be removed.
RELATED COMPANIES