Oil, Gas Industry Welcomes UK Government's Pro-Gas Energy Policy
|
Wednesday, November 18, 2015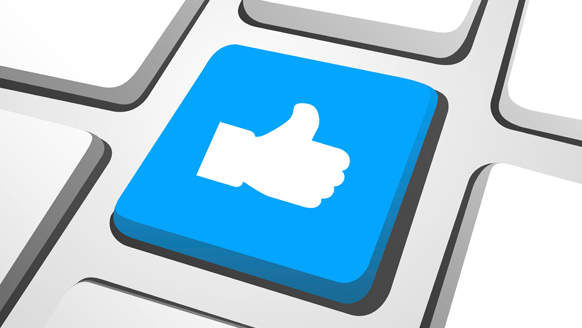 Oil & Gas UK and UKOOG welcome Energy Secretary Amber Rudd's plan to see natural gas play a central part in the future of power generation in the UK.
Organizations representing the UK's upstream oil and gas sector welcomed Wednesday an announcement from Energy and Climate Change Secretary Amber Rudd that the government is adopting an energy policy that will see natural gas playing a central role in future power generation.
Speaking at the Institution of Civil Engineers in London, Rudd set out her vision of an energy system that she said will put consumers first, deliver more competition, reduce the burden on bill payers and ensure enough electricity generation to power the nation.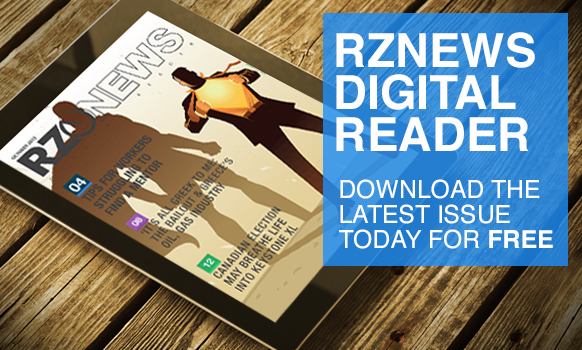 Rudd said that in order to develop a cleaner, more secure energy network she would consult on closing the country's coal-fired power stations by 2025. A key was to achieve this will be to introduce more gas into the energy mix.
"Perversely, even with the huge growth in renewables, our dependence on coal – the dirtiest fossil fuel – hasn't been reduced. Indeed a higher proportion of our electricity came from coal in 2014 than in 1999. So despite intervention we still haven't found the right balance," Rudd said.
"One of the greatest and most cost-effective contributions we can make to emission reductions in electricity is by replacing coal-fired power stations with gas."
Industry body Oil & Gas UK said it welcomed the move to gas as well as the formal launch of a 'Strategy to Maximise the Economic Recovery of the North Sea' that defines how the new Oil & Gas Authority will work with the industry and across government to deliver maximum value from the UK's offshore oil and gas resources.
Oil & Gas UK Chief Executive Deirdre Michie commented in a statement:
"The Maximising Economic Recovery (MER) UK strategy will form the cornerstone of the tripartite approach being taken by the new Oil and Gas Authority, HM Treasury and the industry to extraction of the UK's oil and gas resources.

"The Secretary of State for Energy stated that energy security has to be the number one priority and that gas will play a key role in powering our future economy. It makes sense therefore to make the most of the country's own resources and the MER UK strategy, in tandem with the creation of the new Oil and Gas Authority, is designed to do just that. There are up to an estimated 20 billion barrels of oil and gas to be recovered from our offshore waters, around eight billion barrels of that is natural gas.
"In addition, the carbon footprint of UK production is somewhat lower than many imported sources. Therefore, the UK is not undermining or jeopardizing its carbon targets if we produce rather than import the gas this country needs."
Fellow trade body UKOOG (United Kingdom Onshore Oil and Gas) – which represents the shale gas industry as well as the conventional onshore oil and gas sector – released a statement in which it said that it also welcomed the move.
The statement added: "In 2000 the UK produced enough to cover all our gas needs but just 15 years on we rely on imports for nearly half of our natural gas. In a further 15 years that figure could rise to 75 percent. We have a clear and pressing need to secure gas for 84 percent of our homes that use it for cooking and heating, the 40 percent of electricity that is produced from it and over 500,000 jobs that are sustained by using it to create everyday products we know and love."
"UKOOG supports the creation of an energy mix that includes natural gas, nuclear and renewables. We now need to get on and appraise and develop the gas below our feet, in particular the huge resources of natural gas locked up in the shale rock underlying the UK."