Plunge In Norway's Oil Investments Could Hurt Economy
by Reuters
|
Wednesday, November 18, 2015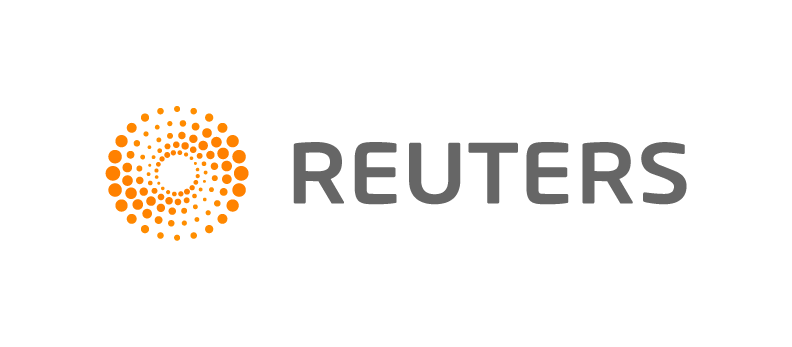 OSLO, Nov 18 (Reuters) - Investments in Norway's oil and gas sector will drop by almost 40 percent from 2014 to 2017, an industry lobby group predicted on Wednesday, a larger-than-expected decline that could hurt the country's economy.
Oil companies have curtailed spending as crude prices have more than halved since mid-2014, putting the brakes on Norwegian growth. Oil and gas account for half of the Nordic country's exports and about 20 percent of its gross domestic product.
Investments in offshore oil platforms, exploration drilling, pipelines and other assets will probably fall to a seven-year low of 132 billion Norwegian crowns ($15 billion) in 2017 from 216 billion in 2014, a 38.9 percent decline, the Norwegian Oil and Gas Association said in a report.
From 2015 to 2016, investments will drop by 19.5 percent, according to the estimates, far more than the 10 percent predicted by the country's central bank in September.
"If it were to go this badly, the economy would be hit and the risk of contamination to other sectors will grow. It would also lead to bigger rate cuts from the central bank," Nordea Markets economist Erik Bruce said, adding he believed the fall would turn out to be smaller.
He also cautioned that before drawing conclusions, investors should await an update scheduled for Nov. 24 of forecasts from Statistics Norway, which gets access to oil companies' plans and would potentially give a more complete picture for 2016.
The Norwegian Oil and Gas Association said it stood by its numbers, however, and that a rebound in investments should only be expected after 2017, rising to an estimated 158 billion crowns in 2018 and 179 billion in 2019.
It expected the decline in the price of North Sea crude to have ended and predicted a gradual increase during the forecast period, which ends in 2020.
"Our main scenario for investment trends on the NCS (Norwegian Continental Shelf) ... assumes an oil price of USD 70 per barrel as the basis for capital spending decisions," the report said.
In November of last year the lobby group said it expected oil and gas investments, measured in 2014 crowns, would be in a range from 190 billion to 205 billion crowns in the years from 2016 to 2019.
($1 = 8.6550 Norwegian crowns)
(Reporting by Gwladys Fouche and Camilla Knudsen; Editing by Terje Solsvik and Mark Potter)