Market Conditions Prompt Statoil Exit from Chukchi Sea
by Karen Boman
|
Rigzone Staff
|
Tuesday, November 17, 2015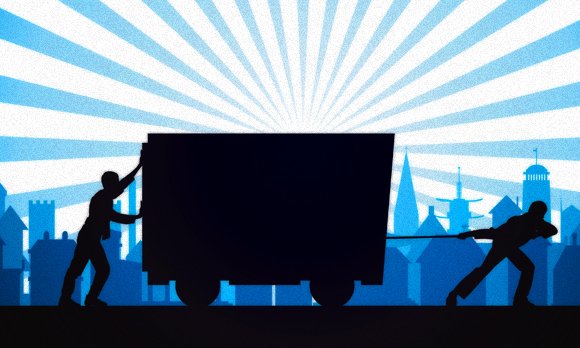 Despite its decision to exit Chukchi Sea, Statoil still sees great potential for Alaska and the Arctic in general.
Citing the current outlook of low oil prices, Statoil ASA has decided to exit the Chukchi Sea offshore Alaska after determining its leases there are no longer competitive within the company's global portfolio.
The company will exit 16 operated leases and its stake in 50 leases operated by ConocoPhillips. The leases were awarded in 2008 and are set to expire in 2020.
"Since 2008, we have worked to progress our options in Alaska," said Tim Dodson, executive vice president for exploration in Statoil, in a Nov. 17 press statement.
But given the current outlook, the company determined it couldn't support continued efforts to mature these opportunities.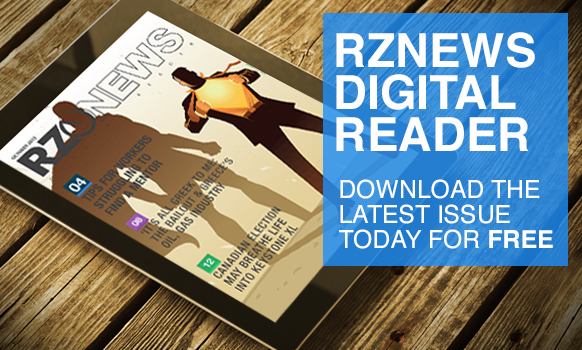 The decision was part of Statoil's constant evaluation of its existing portfolio, a Statoil spokesperson told Rigzone. Statoil looks at two things when evaluating its portfolio: financial strength and longer-term performance.
Dodson noted that the studies, research and activities which have taken place in Alaska, have given the company significant skills and expertise that can be leveraged in other opportunities in northern environments in the future.
"Our understanding of the challenges and opportunities has increased considerably over the last year," Dodson commented. "This gives Statoil a unique position and experience which the company will continue to apply going forward."
The Chukchi Sea is located northwest of Prudhoe Bay, an area comprised of 5,354 blocks, or approximately 5,609 acres, in water depths ranging from 20 to 80 meters. Statoil's leases are located 37 miles north of the Burger gas discovery, according to the company's website.
The company is active in Arctic exploration and production elsewhere; Statoil has producing fields and exploration licenses in the Norwegian Barents Sea, and exploration licenses in the Russian Barents Sea and offshore northeast Greenland.
The spokesperson said it was too early to speculate on the size of the oil equivalent resources associated with the Chukchi Sea leases. But the company still sees great potential in terms of Alaska and the Arctic in general.
Statoil's decision makes it the second company to recently end operations in Alaska. In late September, Royal Dutch Shell plc ended its Alaska exploration activity after failing to make a commercial find at the Burger J well in Alaska's Chukchi Sea.
While low oil prices played a contributing role, Sen. Lisa Murkowski (R-AK) blamed the Obama administration's stance on Arctic exploration as the real project killer. This includes the administration's refusal to grant lease extensions; its imposition of a complicated, drawn-out, and ever-changing regulatory process; and cancellation of future lease sales in Alaska that have stifled the state's energy production.
"These actions threaten to undermine Alaska's economy, our security and our environment," Murkowski commented in a Nov. 17 press statement.
According to federal estimates, the northern waters off Alaska's Arctic coastline contain 24 billion barrels of oil and 104 trillion cubic feet of natural gas.
In July of this year, Murkowski advanced the Offshore Production and Energizing National Security Act to ensure Alaskans receive a fair share of the revenue from development in federal waters offshore Alaska. In the bill, Murkowski included language that would require the federal government offer annual lease sales for Alaska's offshore, including in the near-shore Beaufort Sea, where the state is already eligible for revenue sharing.
Low oil prices have hurt Alaska, even prompting the state's government to partially shut down for 12 days in June due to budget shortfalls. Bloomberg reported in October that the state's petroleum revenue is expected to fall to $1.7 billion this fiscal year from $4.8 billion in fiscal year 2014.
Generated by readers, the comments included herein do not reflect the views and opinions of Rigzone. All comments are subject to editorial review. Off-topic, inappropriate or insulting comments will be removed.
RELATED COMPANIES