UOG 2015: PM Netanyahu to End Israeli Gas Deadlock 'Within Weeks'
|
Tuesday, November 17, 2015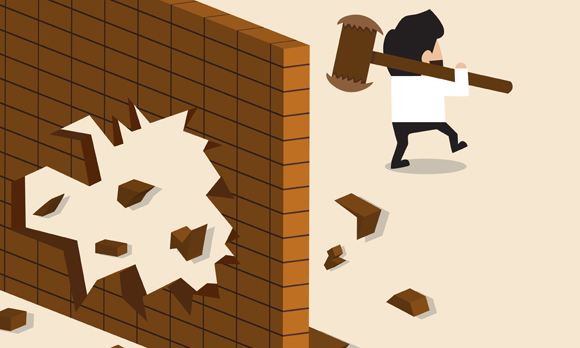 Israeli PM Benjamin Netanyahu will soon sign a document that will lead to the resumption of efforts to develop Israel's natural gas sector, according to Energy Minister Dr. Yuval Steinitz.
Israeli Prime Minister Benjamin Netanyahu is weeks away from signing a document that will lead to the resumption of efforts to develop Israel's natural gas sector, the country's energy minister said Tuesday.
Rigzone heard Energy Minister Dr. Yuval Steinitz tell the Universal Oil & Gas Conference in Tel Aviv that Prime Minister Netanyahu will meet with the Israeli parliament's Economic Affairs Committee over the next couple of weeks before signing Article 52. This act will end a year-long delay in the development of the Tamar and Leviathan offshore natural gas fields that began when Israel's antitrust authority said in December 2014 that it would look at revoking a deal Noble Energy had with the Israeli government to develop the Leviathan field.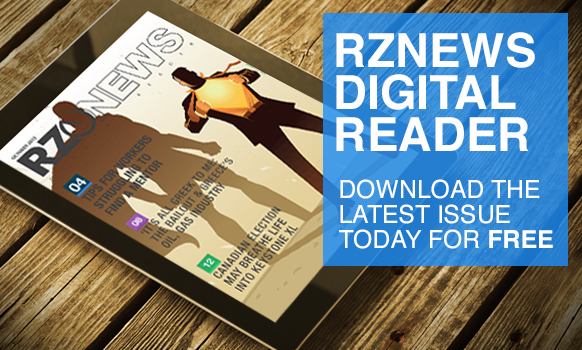 "Let me just make it clear. The gas framework was already approved by the two most important authorities in Israel: the government and the Knesset," Steinitz told delegates to UOG 2015.
"The framework … includes some items that are inconsistent with previous announcements by the antitrust regulator. In order to bypass this, the Prime Minister has to sign this Paragraph 52 … This will take place in the next few weeks. It's a process that shouldn't take more than … three meetings over two weeks.
"So, by the middle of December this [affair] should be over and by 2016 we will be open with the gas framework already activated and fully in place, which means that immediately at the beginning of 2016 several things are going to happen."
Steinitz detailed a list of items that will begin to move forward, including the sale of some parts of the Tamar field to interested parties, the rapid development of the Leviathan field over four years and the development of the second stage of the Tamar field development.
The energy minister also noted that "co-operation between Israel, Cyprus and Egypt is already very strong" with respect to their respective natural gas resources and that he expected "significant addition gas fields" to be discovered during the next few years in the offshore zones of all three countries.
"There might be something between 10,000 [353 trillion cubic feet (Tcf)] and 15,000 billion cubic meters [530 Tcf] in a few years' time. Then, the eastern Mediterranean basin will be an extremely significant source of supply to Western Europe," Steinitz said.
Talking to Rigzone on the sidelines of the conference, Thessalia Salina Shambos – the Republic of Cyprus's Ambassador to Israel – confirmed that her government was working hard to develop the Aphrodite field in Cypriot waters and was very keen to involve the Israeli gas reserves in an export solution. This would also perhaps involve the Zohr gas field that was discovered by Italy's Eni earlier this year.
Steinitz also said that he has issued instruction to reopen Israel's offshore zone for more exploration and that he hoped that new exploration work would begin to occur within six months. But, speaking after Steinitz, Dr. Miki Gardosh – head of geology at the Israeli Ministry of National Infrastructure, Energy and Water Resources – said: "While we plan to open new exploration blocks through bid rounds in 2016 and 2017, I think that 2016 is a little optimistic as much as the minister would want to have that. I'm not sure it can be done. We will do our best."
Also speaking at UOG 2015 Tuesday was Noble Energy Inc. Country Manager Binyamin Zomer, who said that that his company estimates that government revenues to Israel from gas sales from the Tamar and Leviathan fields over the next 30 years could amount to $100 billion.
Zomer pointed out that the government of Israel had already lost out on revenues of about $3 billion because of the year-long deadlock concerning how to exploit the country's offshore gas resources.
However, Zomer also welcomed the recent appointment of Dr. Steinitz as Israel's energy minister.
"For the first time since I've been in Israel," he said. "We have a minister who is both committed and willing to step up and advocate for the industry and what it means for the citizens of Israel."
Generated by readers, the comments included herein do not reflect the views and opinions of Rigzone. All comments are subject to editorial review. Off-topic, inappropriate or insulting comments will be removed.