Oil Prices Rise As Tensions Mount After Paris Attacks
by Reuters
|
Monday, November 16, 2015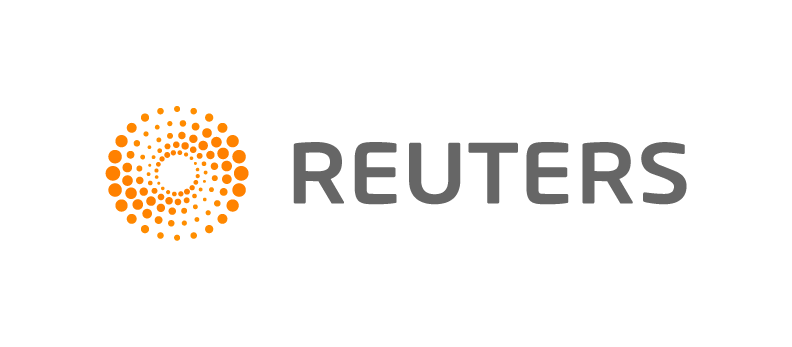 NEW YORK, Nov 16 (Reuters) - Oil prices rose on Monday after strong losses last week, as Friday's deadly attacks in Paris raised geopolitical tensions that some said could threaten global oil supply.
France carried out air strikes overnight in Syria against Islamic State, which claimed responsibility for the Paris attacks, and on Monday called on the United States and Russia to join a global coalition to overcome the group.
Oil price gains were limited, however, in a day that saw prices switch from positive to negative and back again, as traders sought to make sense of what the attacks and their aftermath might mean for oil supply and demand.
While geopolitical tensions in the oil-producing Middle East tend to be a bullish factor for oil because of potential disruptions to supply, many expected that the Paris attacks would crimp economic activity in Europe, in part by reducing travel on the continent. Brent crude rose less than U.S. crude on Monday.
"The market is flip-flopping about what the French attacks mean," said Phil Flynn, analyst at Price Futures Group in Chicago. "It is really torn about how to react."
An OPEC delegate from a Gulf oil-producing nation said he believed that oil prices could gain some support in the medium term from rising tensions, particularly if the international community steps up measures to reduce oil smuggling and hits oil facilities under Islamic State's control in Syria and Iraq.
Front-month Brent crude rose 9 cents to settle at $44.56 a barrel, after earlier falling to as low as $43.15.
1
2
3
View Full Article
Generated by readers, the comments included herein do not reflect the views and opinions of Rigzone. All comments are subject to editorial review. Off-topic, inappropriate or insulting comments will be removed.