Key Petrobras Union Still On Strike Over Back-Pay, Asset Sales
by Reuters
|
Monday, November 16, 2015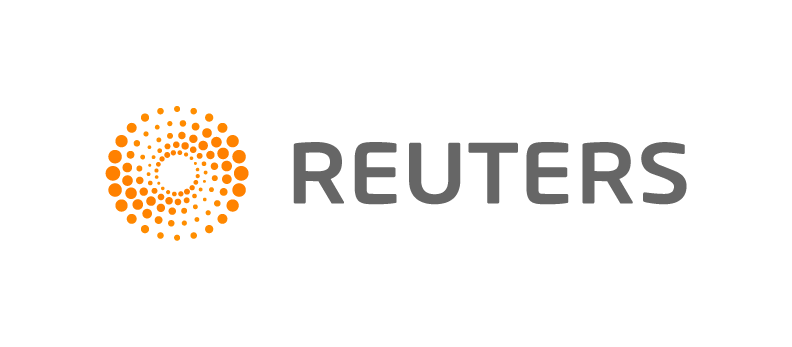 RIO DE JANEIRO, Nov 16 (Reuters) - A union representing workers at state-run oil company Petroleo Brasileiro SA in Brazil's most important production area said on Monday it remains on strike over back pay and the state-owned oil company's plans for assets sales.
Sindipetro Norte Fluminense workers operate oil platforms and other services in the Campos Basin, the source of 64 percent of Brazil's oil production and 34 percent of its natural gas output.
SindipetroNF on Saturday rejected a call to end the two-week-old strike by FUP, the largest Brazilian oil workers union federation and one of the last strong power bases for embattled Brazilian president Dilma Rousseff.
An extended strike risks deepening Brazil's economic recession.
The walkout is also heaping further operational and financial pressure on Petrobras, which is struggling to maintain every source of cash as it tries to pay down about $130 billion of debt, the largest in the world oil industry.
"The rejection has created a confused situation," said Fernanda Vizeu, a SindipetroNF press officer. "Members want pay for all the days they were on strike, not half, and want a broader discussion of budget cuts and asset sales."
A previous split between SindipetroNF and its parent entity FUP in 2013 was resolved quickly she said.
FUP unions went on strike Nov. 1 in an effort to reverse Petrobras' plans to cut nearly $100 billion in capital expenditures over five years and sell $15.1 billion of assets by the end of 2016. The union was also seeking an 18 percent pay hike.
With Petrobras admitting to production cuts of as much as 13 percent from pre-strike levels, the walkout was the worst at the company in 20 years.
On Friday, FUP recommended a contract agreement that would give workers a 9.53 percent wage hike, back pay for half the days lost on the picket lines and the promise of a management-union committee to discuss budget cuts and assets sales.
SindipetroNF members are demanding that the committee's agenda be broadened to the issue of whether Petrobras should sell shipping unit Transpetro and natural gas unit Gaspetro.
Deyvid Bacelar, a FUP member and union representative on the Petrobras board of directors, said the decision by SindipetroNF could hurt their goals.
"The idea to suspend the strike was to gain time to develop support with members of the government and social movements," Bacelar said. "We were not going to achieve our demands on our own."
(Reporting by Jeb Blount; Additional reporting by Marta Nogueira; Editing by Christian Plumb)
Generated by readers, the comments included herein do not reflect the views and opinions of Rigzone. All comments are subject to editorial review. Off-topic, inappropriate or insulting comments will be removed.
RELATED COMPANIES