Iraq Oil Deal, Gas Finds, Could Help Egypt Become Energy Export Hub
by Reuters
|
Monday, November 16, 2015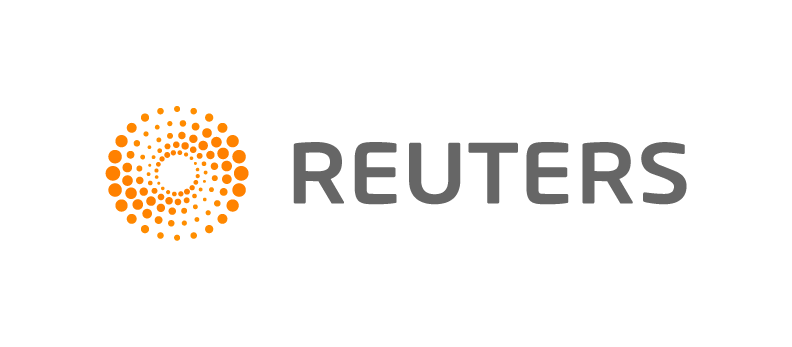 CAIRO, Nov 16 (Reuters) – Increased domestic energy production in coming years could allow Egypt to re-export Iraqi oil as part of a larger plan to become an energy export hub, Egypt's petroleum minister Tarek El Molla told the state news agency on Monday.
El Molla's comments came a day after Egypt signed an agreement with Jordan and Iraq to allow Iraqi crude oil and natural gas to flow through Jordan and into Egypt, potentially for re-export to European markets.
Production at Zohr, the huge Mediterranean gas field discovered by Italian energy group Eni, is expected to start by end of 2017. Production will begin at 700 million to 1 billion cubic feet per day, increasing to 2.7 billion cubic feet per day in 2019, said El Molla.
A BP concession in north Alexandria is expected to begin production in early 2017 and should add another 1.2 billion cubic feet of gas per day by late 2019.
"We're hoping that during 2020 to 2022 we will be able to become self-sufficient and decrease importing so that Egypt becomes a regional energy hub," El Molla told the MENA agency.
Egypt, once a net energy exporter, became a net importer in recent years amidst falling production and rising consumption. A slew of recent deals should raise production levels and allow the country to stop importing by 2020, the petroleum ministry has said previously.
The total stock of foreign investment in Egypt's petroleum sector reached $7.8 billion in fiscal year 2014/15, and is expected to reach between $8 to $8.5 billion in fiscal 2015/16, El Molla said.
The agreement signed on Sunday will allow Egypt to import Iraqi crude oil and gas through Jordan and into Egypt's Ain Sokhna port before being sent to Egyptian refineries.
If Egypt, which currently suffers from acute energy shortages, no longer requires Iraqi energy for domestic consumption, it can then ship the Iraqi oil through its Sumed pipeline and out to the Mediterranean Sea for re-export, El Molla said.
Egypt and Jordan are linked by the Arab Gas Pipeline built originally for export flows from Egypt. Since the country's 2011 uprising, numerous attacks on the pipeline have disrupted operations.
(Reporting by Eric Knecht; editing by Adrian Croft)
Generated by readers, the comments included herein do not reflect the views and opinions of Rigzone. All comments are subject to editorial review. Off-topic, inappropriate or insulting comments will be removed.