Canada To Move Ahead With Oil Tanker Ban On Northern B.C. Coast
|
Friday, November 13, 2015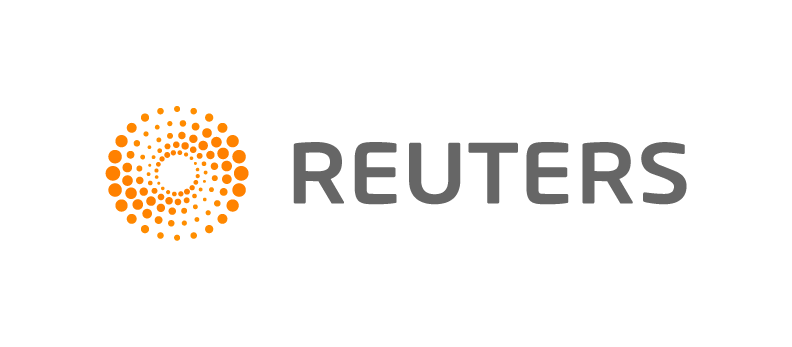 VANCOUVER, Nov 13 (Reuters) - Canada will push ahead with a moratorium on oil tanker traffic along the northern coast of British Columbia, effectively slamming the door on a controversial pipeline project that was already facing massive development hurdles.
In a letter released on Friday, Canadian Prime Minister Justin Trudeau instructed Transport Minister Marc Garneau to work with numerous other ministries to "formalize" the ban on oil tanker traffic, a Liberal campaign promise ahead of the federal elections last month.
The main casualty of the ban will be Enbridge Inc's Northern Gateway pipeline, which would carry oil sands crude from near Edmonton, Alberta, to a deepwater port at Kitimat, British Columbia for export to Asian markets.
Canada's previous Conservative government approved the C$7.9 billion ($5.9 billion) pipeline last year, subject to more than 200 conditions recommended by regulators. But the project has faced staunch opposition from communities along its B.C. route and an investment decision has been delayed.
Like the proposed Keystone XL pipeline to the United States, Northern Gateway is loathed by environmentalists and Aboriginal groups who fear it will hasten the development of Canada's oil sands and exacerbate climate change. Many also worry about the risk of a spill along the pipeline route or near the coastline.
U.S. President Barack Obama rejected Keystone XL earlier this month, leaving Canadian producers facing a looming capacity crunch, with new output coming online but no new pipelines to carry that oil from landlocked Alberta to market.
TransCanada Corp's Energy East project, which would carry Alberta crude to refineries and an export port on Canada's East Coast, is currently under review by Canadian regulators.
($1 = 1.3311 Canadian dollars)
(With additional reporting by Randall Palmer in Ottawa, editing by G Crosse and Chizu Nomiyama)
Generated by readers, the comments included herein do not reflect the views and opinions of Rigzone. All comments are subject to editorial review. Off-topic, inappropriate or insulting comments will be removed.