Brazil Oil Workers' Union Proposes Ending Petrobras Strike
by Reuters
|
Friday, November 13, 2015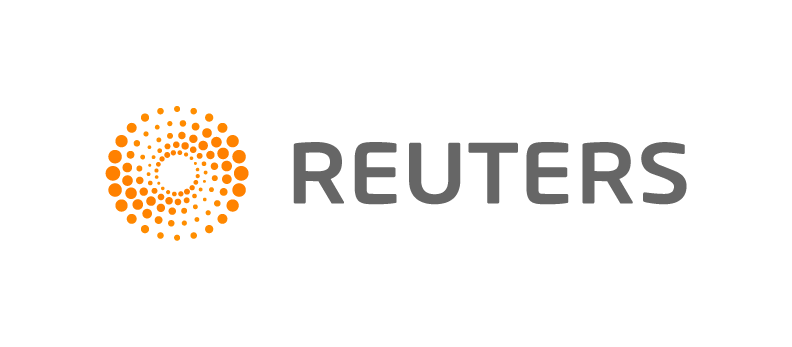 RIO DE JANEIRO, Nov 13 (Reuters) - Leaders of Brazil's largest oil workers' union said on Friday they had proposed ending a 13-day strike, the most disruptive in 20 years, at state-run oil firm Petroleo Brasileiro SA, or Petrobras.
The union, known as FUP, said on its website that it had made progress on its main goal of reversing investment cuts and blocking asset sales that the company says are necessary to reduce its crippling debt of nearly $130 billion, the largest in the global oil industry.
Petrobras on Thursday reported a $1.01 billion third-quarter loss, the third loss in five quarters.
If approved by members in assemblies over the coming days, the contract will give workers a 9.53 percent wage increase and set up a worker-management committee to explore ways to restore investments.
Petrobras senior executives said in a conference call on Friday that they have set aside funds to pay for the cost of the contract.
The committee will have 60 days to draft a report to senior management, the board of directors and Brazil's federal government, the company's controlling shareholder.
Petrobras this year cut about $100 billion from its five-year investment target following a plunge in oil prices, soaring debt and a crippling corruption scandal.
The strike, which began Nov. 1, was cutting around 115,000 barrels a day of oil output in Brazil, about 5 percent of pre-strike output, in recent days, Petrobras said. The union has said output cuts were as high as 400,000 barrels a day, or nearly a fifth of output.
Under terms of the proposed deal, Petrobras also agreed to only dock workers' pay for half the days on strike and use disciplinary rules adopted in the last walkout that resulted in no punishments for strike activity.
FUP, which is closely aligned with Brazilian President Dilma Rousseff's Workers' Party, has opposed non-government investment in Petrobras since the company lost its monopoly on exploration, production and refining in the late 1990s. It also wants to eliminate foreign investment in the Brazilian oil patch.
In a Facebook message, the union said a historic strike had been necessary to preserve workers' rights.
(Reporting by Jeb Blount in Rio de Janeiro and Gustavo Bonato and Caroline Stauffer in Sao Paulo; Editing by Phil Berlowitz)
Generated by readers, the comments included herein do not reflect the views and opinions of Rigzone. All comments are subject to editorial review. Off-topic, inappropriate or insulting comments will be removed.
RELATED COMPANIES