Linn Energy Exploring Debt Options To Weather Oil Collapse
by Reuters
|
Jessica DiNapoli, Tom Hals & Tracy Rucinski
|
Friday, November 13, 2015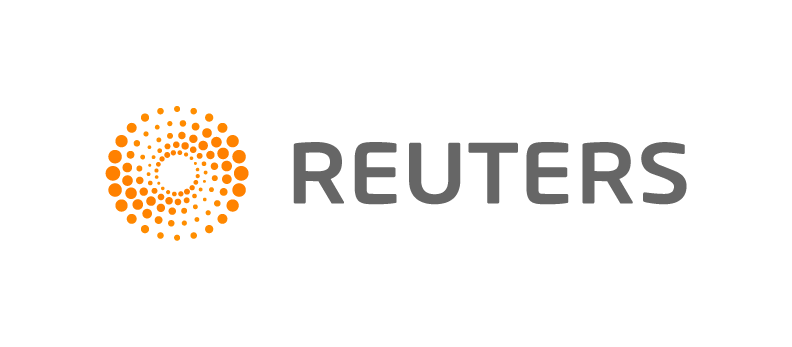 Nov 12 (Reuters) - Indebted Linn Energy LLC is exploring distressed restructuring options with Barclays as stubbornly low oil and natural gas prices test its ability to service $10 billion of debt after next year, sources with knowledge of the matter said.
Houston-based Linn Energy, an independent U.S. oil and gas producer, suffered a 12 percent reduction in its reserve-based lending (RBL) in an October review of credit lines to exploration and production firms.
The most leveraged among its peers with a debt-to-equity ratio of 4.57, Linn said last month that it had amended credit facilities to allow it to raise fresh cash. The company has also halted a bond buyback program and slashed capital expenditure.
One of the liquidity-raising options being explored is a deal with Franklin Income Fund to swap the mutual fund's unsecured bonds with a new second-lien secured loan, two sources said.
Franklin, which has invested in the debt of other distressed drillers such as Halcon Resources Corp and SandRidge Energy Inc, holds unsecured bonds in Linn once worth nearly $1 billion but trading at $236 million as of Sept. 30.
By buying new secured debt, Franklin would jump the cue for repayment in the event of a Linn bankruptcy, although the most they could ever receive would be limited to the value of the swap, investment bankers explained.
If a deal were done at the bonds' current trading price of 30 cents, Franklin would not be able to recover more than $90 million, plus interest.
Baker Botts is also advising the energy group, sources said.
Barclays and Baker Botts declined to comment while Linn did not return requests for comment.
BUYING TIME
Linn does not have any major maturities until 2019 but its hedge book will begin to roll off into much lower commodity prices in 2016, hitting EBITDA and pressuring cash flow coverage of interest and debt starting next year, according to Moody's.
"Short of a game changing acquisition, we are concerned about leverage and liquidity heading into 2017," said Kim Noland, director of high yield research at Gimme Credit.
Linn's debt swap with Franklin follows a separate proposal to consolidate its subsidiary, Berry Petroleum Company LLC , and use its assets as collateral for the parent. The plan failed after fierce opposition from bondholders of the more solvent Berry, the sources said.
Linn acquired Berry for $4.9 billion in 2013 with an agreement to maintain separate debt structures.
On Thursday Linn units closed down 5.3 percent at $2.31.
(Additional reporting by Tim McLauglin in Boston; Writing by Tracy Rucinski; Editing by Phil Berlowitz)
Generated by readers, the comments included herein do not reflect the views and opinions of Rigzone. All comments are subject to editorial review. Off-topic, inappropriate or insulting comments will be removed.
RELATED COMPANIES