PETRONAS Not Laying Off Permanent Staff Despite Current Market Gloom
|
Thursday, November 12, 2015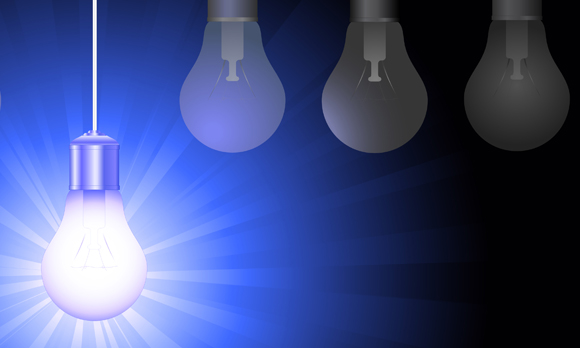 PETRONAS is not laying off permanent staff despite the current low oil price environment that has already led to massive job cuts in the petroleum industry worldwide.
Malaysia's national oil company (NOC) Petroliam Nasional Berhad (PETRONAS) is not laying off permanent staff in the current low oil price environment which has already prompted the petroleum industry to announce massive job cuts globally, the firm said in a press release Wednesday.
Company President and Group CEO Wan Zulkiflee Wan Ariffin said that despite the more than 200,000 job cuts announced by the industry globally, PETRONAS is not shedding jobs of permanent staff.
He remains hopeful that the low oil prices, which contributed to a sharp 91 percent fall in PETRONAS' profit after tax (PAT) for third quarter 2015 (3Q 2015) ending Sept. 30, will not prolong to a stage where such measures need to be considered. Instead, the state-owned firm will reallocate existing manpower across businesses, specifically to man increased downstream activities.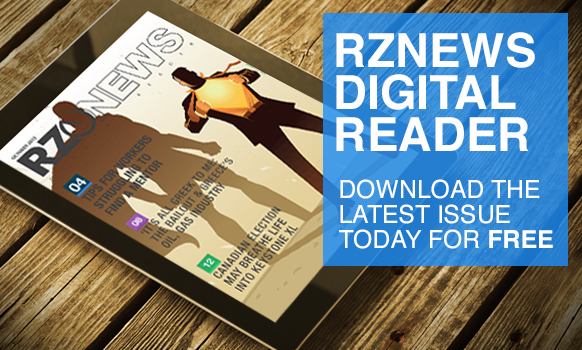 According to PETRONAS Sustainability Report 2014, the company employs around 51,000 staff.
PETRONAS' PAT for 3Q 2015 fell to $310.3 million (MYR 1.351 billion), compared to $3.462 million (MYR 15.073 billion) in the previous year "primarily due to lower prices and higher upstream assets impairment losses recorded for the quarter." Meanwhile, 3Q 2015 revenue shrank 25 percent to $13.748 billion (MYR 60.064 billion), down from $18.397 billion (MYR 80.373 billion) a year ago.
The non-cash impairments are a necessary, prudent measure, as the company braces for a long drawn-out period of low oil prices, Wan Zulkiflee said at a press conference held in conjunction with the release of the financial results.
"However, we remain confident of being able to weather through this storm, given that our cash flow from operations for 3Q of $3.891 billion (MYR 17 billion) and for Year-To-Date of $11.673 billion (MYR 51 billion) are at levels expected given the external factors," he added.
Looking ahead, PETRONAS anticipates continued challenges due to the bearish market sentiments and will continue to focus on internal measures of control to steer the company through the downturn.
"Moving forward, with the outlook on the oil and gas sector still uncertain, we must focus on adapting more prudent approaches to our cash management and materializing internal efficiency measures," Wan Zulkiflee said.
The Malaysian NOC remains committed to its capital expenditure (capex) projects, include those upstream such as the Pacific North West LNG (liquefied natural gas) Project in Canada, the LNG Train 9 in Bintulu, and the two PETRONAS Floating LNG projects being constructed in South Korea.
"These capex projects are investments for the long-term, and we are set on seeing them through successfully to ensure PETRONAS' sustainability well into the future," Wan Zulklifee commented.
Meanwhile, the PETRONAS CEO reiterated his call from previous quarters for Malaysian oil and gas players to consolidate to overcome the challenging environment.
"I feel that consolidation among players within the Malaysian oil and gas industry is not happening as quickly as we would like. I hope that our colleagues in the industry will heed this call and internalize that the only way out of this storm is to combine forces and become stronger players," he added.
Generated by readers, the comments included herein do not reflect the views and opinions of Rigzone. All comments are subject to editorial review. Off-topic, inappropriate or insulting comments will be removed.