SBM Offshore Hit By Slowing Industry Spending
by Reuters
|
Wednesday, November 11, 2015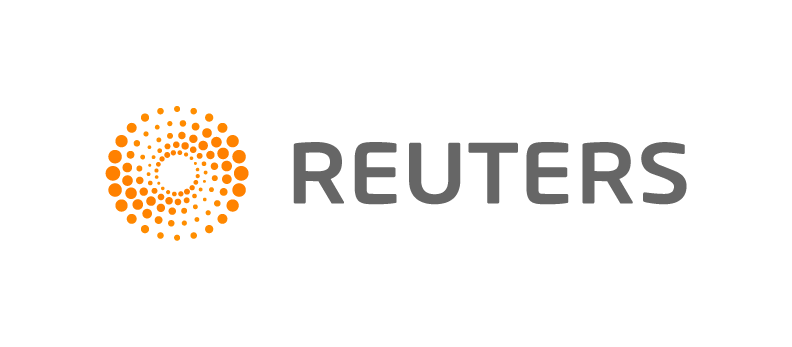 AMSTERDAM, Nov 11 (Reuters) - SBM Offshore the world's top oil production ship leaser, said on Wednesday a fall in orders hit its third-quarter revenue as clients trimmed spending amid ongoing low oil prices.
The Amsterdam-based company, which generates roughly 60 percent of its business in Brazil, is negotiating a settlement with authorities there over alleged payments to state officials to win contracts with Pertobras, Brazil's state-run oil company.
SBM said that while those discussions were ongoing and it is once again eligible to bid on tenders in its biggest market, it has not yet entered the formal bidding process on new projects in the Libra and Sépia oilfields.
"In spite of repeated assurances that the relevant tender documents may be forthcoming, they have yet to be received from Petrobras," SBM said in a statement. "Once received, the company will update the market accordingly."
SBM said its third-quarter directional revenue, which takes into account future income on long-term contracts, fell 18 percent to $2.059 billion, while the order backlog slipped 10 percent to $19.5 billion.
"Recent months have seen a further deterioration in our industry with continued project deferrals," SBM's chief executive, Bruno Chabas, said in a statement.
SBM said the market remains challenging, although it maintained its 2015 directional revenue guidance of at least $2.6 billion, of which $1.4 billion is expected in the turnkey segment and $1.2 billion in the lease and operate segment.
(Reporting By Anthony Deutsch, editing by David Evans)
Generated by readers, the comments included herein do not reflect the views and opinions of Rigzone. All comments are subject to editorial review. Off-topic, inappropriate or insulting comments will be removed.
RELATED COMPANIES