Peru To Cut Oil, Gas Royalties To 5% To Counter Price Slump
|
Wednesday, November 11, 2015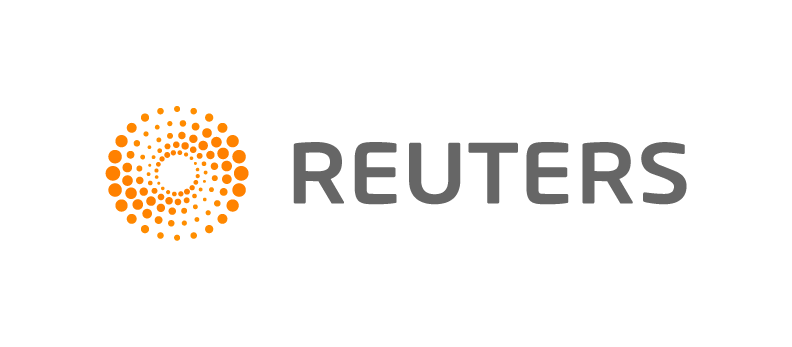 LIMA, Nov 11 (Reuters) - Peru is reducing royalties on oil and gas production to about 5 percent on average from the current 20 percent in order to encourage exploration amid slumping prices, the government said Wednesday.
The smaller take should help Peru boost interest in new oil contracts that will come up for bidding soon, said Rafael Zoeger, the president of state energy agency Perupetro.
Peru has repeatedly pushed back auctioning on more than two dozen oil blocks because of a lack of interest in recent years.
"I'd rather get 5 percent on some production than 20 or 30 on none," Zoeger said at a news conference. "We want to find out how to design royalties for the current context of low prices."
Perupetro will tailor royalties for each concession, setting a lower rate for more costly and less accessible areas, he said.
A new system of royalties should be ready by the first quarter of 2016, when Perupetro plans to open bidding on at least six offshore oil blocks, Zoeger said. The auctioning of 26 oil blocks in the Amazon would follow.
Peru is a net oil importer and now produces about 58,000 barrels per day.
Zoeger added that state energy firm Petroperu will likely take control of the country's biggest oil block after Pacific Exploration and Production Corp's two-year service contract expires in 2017.
Petroperu is the state-owned energy company while Perupetro is the state agency tasked with negotiating oil contracts. The two are in talks about block 192 now, Zoeger said.
Last month Congress cleared the way for Petroperu to eventually take control of block 192, in Peru's northern Amazonian region of Loreto.
The concession now produces about 12,000 barrels per day, about a quarter of Peru's output, but has 134 million barrels in proven reserves, Zoeger said.
Petroperu could opt to develop the block with a private firm, Zoeger said.
"If Pacific aspires to remain in the oil block it will have to talk with Petroperu," said Zoeger.
(Reporting by Marco Aquino; Editing by Lisa Shumaker)
Generated by readers, the comments included herein do not reflect the views and opinions of Rigzone. All comments are subject to editorial review. Off-topic, inappropriate or insulting comments will be removed.