Officials: Occidental to Sell Zubair Stake to Iraq's South Oil
|
Wednesday, November 11, 2015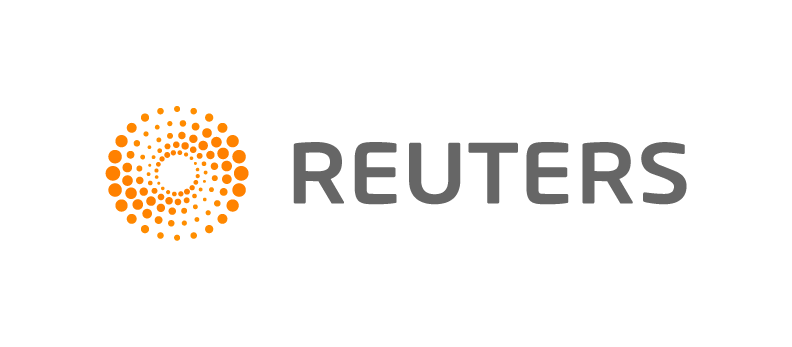 BASRA, Iraq, Nov 11 (Reuters) – Occidental Petroleum Corp , the fourth-largest U.S. oil producer, will sell its stake in the 4-billion-barrel Zubair oilfield to Iraq's state-run South Oil Company (SOC), Iraqi oil officials said on Wednesday.
"Occidental asked the ministry for permission to sell its stake in Zubair field and the ministry is in the process of approving the request. South Oil Company will acquire Occidental's stake," ministry spokesman Asim Jihad said.
Occidental sought permission in mid-October, two SOC officials said.
Reuters could not immediately reach officials at Occidental for comment. Senior Occidental executive Vicki Hollub said last month the company was interested in selling non-core assets in the Middle East.
Occidental holds 29.69 percent of the field in southern Iraq. Italy's Eni operates the field and holds 41.56 percent, while South Korea's KOGAS has 23.75 percent and Iraq's state-run Missan Oil Company owns 5 percent.
Eni, U.S. Occidental Petroleum Corp and KOGAS signed a 20-year deal with Iraq in 2010 to develop Zubair. The oilfield is pumping around 352,000 barrels per day, the SOC officials said.
(Additional reporting by Ahmed Rasheed in Baghdad; Writing by Stephen Kalin; Editing by Jason Neely and Susan Thomas)
Generated by readers, the comments included herein do not reflect the views and opinions of Rigzone. All comments are subject to editorial review. Off-topic, inappropriate or insulting comments will be removed.
RELATED COMPANIES