Evercore: The Middle East Is A Bright Spot
by Deon Daugherty
|
Rigzone Staff
|
Tuesday, November 10, 2015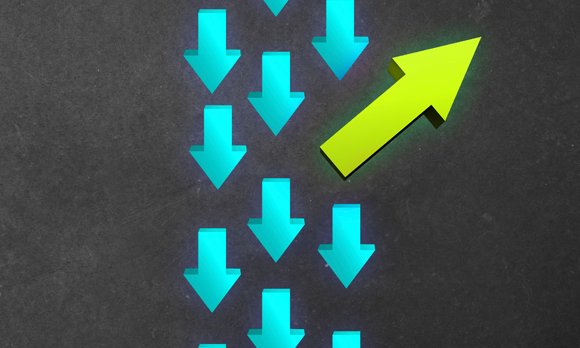 Plummeting rig counts and "frack-cations" are expected to have major implications for US production well into 2016.
The international rig count in October dropped to its lowest level in five years, slicing 29 rigs off for the month to a total of 1,111 rigs. In the United States, Baker Hughes' data showed the rig count down 26 in October.
However, while the world was posting declines, the Middle East added seven rigs to 403, noted Evercore ISI analysts in a Nov. 9 note to investors. And, in recent conference calls, management expects spending growth in the Middle East while overall international spending is expected to begin the year down 10 to 15 percent.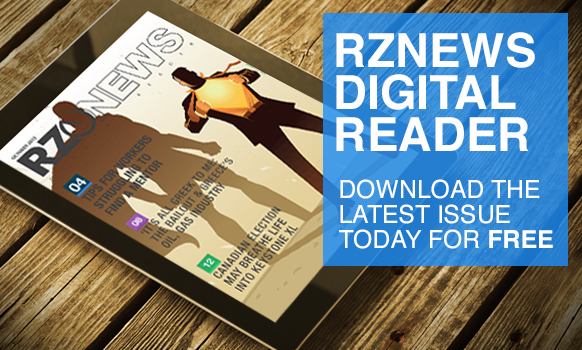 "As we've said recently, things will get worse before they get better," Evercore said.
According to a Reuters' story, a confidential Organization of the Petroleum Exporting Countries (OPEC) report puts oil prices at $80 per barrel by 2020 – Evercore said this represents a "stark contrast" to the those reciting the "lower for longer" mantra. The report also suggests Iran and Algeria have suggested OPEC adopt a policy of propping up prices by adjusting supply. OPEC meets next on Dec. 4. For its part, OPEC said it was disappointed Reuters published comments from a report that is still in the process of being worked out.
But in the United States there is some hope. James West, senior managing director and partner for oil services, equipment and drilling fundamental research, said in an audio clip distributed to media that U.S. companies have shown robust share price performance despite earnings, "which have been negative at face value with management's heightened sensitivity and commentary about the impending doom and gloom of the fourth quarter and the first quarter in North America."
In fact, West said, about a fifth of Evercore's covered companies' shares increased last week about 10 percent and nearly half by 5 percent.
"So we think investors are beginning to look ahead to the upturn, which we envision in the second half of 2016," he said.
"We also think frack-cations, or vacations from fracking, are getting underway. The larger service companies believe the rig count in the U.S. could drop 15 to 20 percent sequentially in 4Q. We're already down about 10 percent. This will lead to an exit rate for the horizontal rig count of 440 rigs – this is going to have a big implication for U.S. production."
Generated by readers, the comments included herein do not reflect the views and opinions of Rigzone. All comments are subject to editorial review. Off-topic, inappropriate or insulting comments will be removed.