Mexican Oil Regulator Modifies Bid Terms For December Auction
by Reuters
|
Monday, November 09, 2015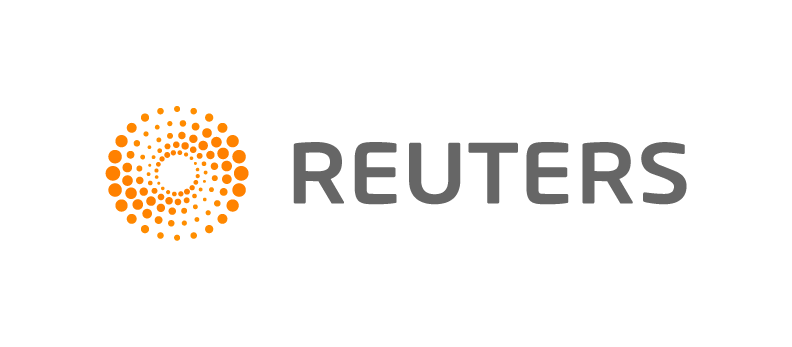 MEXICO CITY, Nov 9 (Reuters) - Mexico's oil regulator on Monday approved tweaks to a third auction set for next month, including more flexible capital requirements aimed at attracting more bids, as well as an extended timeline for companies to submit development plans.
The Dec. 15 auction will tender 25 mature onshore fields via so-called license contracts, the third such auction following an oil-sector overhaul finalized last year.
The auction is designed to appeal to Mexican startup oil companies, given the smaller fields on offer.
The regulator, known by its local acronym CNH, voted to allow pre-qualified bidders to make multiple offers using the same financial capital, even if a bidder's amount of capital is only sufficient to win fewer blocks than the offers it makes.
"We're giving more flexibility in these bid terms so that there are more offers, since each contract requires a minimum level of capital," CNH President Juan Carlos Zepeda said.
Zepeda noted that the minimum percentage of pre-tax profits and investment commitment that bidders must offer in order to win development rights would be announced on Nov. 30, two weeks before the auction.
The CNH also voted to extend by 20 days the amount of time that winning bidders will have to present provisional development plans.
The license contracts will be auctioned in order of how much remaining oil in place each block contains, with the largest blocks tendered first, Zepeda added.
(Reporting by David Alire Garcia; Editing by Peter Cooney)
Generated by readers, the comments included herein do not reflect the views and opinions of Rigzone. All comments are subject to editorial review. Off-topic, inappropriate or insulting comments will be removed.