Brazil Oil Union Says Petrobras Pushing Back Against Strike
by Reuters
|
Friday, November 06, 2015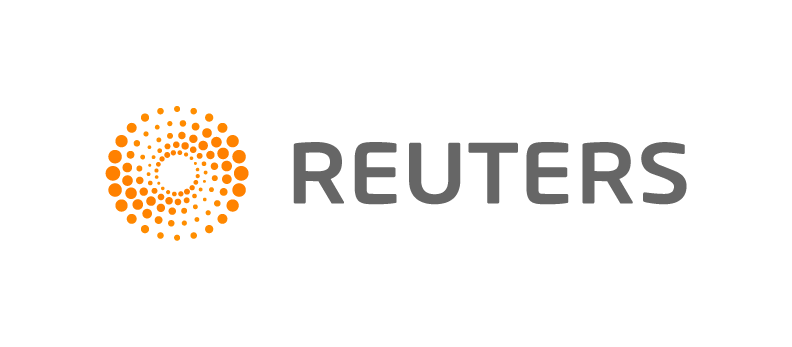 RIO DE JANEIRO, Nov 6 (Reuters) - Brazil's state-run oil company Petroleo Brasileiro SA is increasing its effort to weaken the impact of a five-day strike, taking back control of at least two offshore oil units from striking workers, the main union behind the walk-out said on Friday.
In the Campos Basin northeast of Rio de Janeiro, workers were fully or partially in control of 46 maritime units on Friday, down from 48 on Thursday, the country's largest oilworkers union confederation, known as the FUP, said in a statement.
Maritime units include production platforms, drillships and other offshore oil vessels. The Campos Basin accounts for about two-thirds of Brazil's oil output.
The reduction in offshore units under union control came as Petrobras won court orders blocking union members from interfering with the work of management contingency teams.
Late Thursday, Petrobras said it had reduced strike-related production cuts to 100,000 barrels a day from 273,000 on Monday.
FUP workers began striking Sunday afternoon seeking to derail a company plan of investment cuts and assets sales that they have criticized as a plan to sell off the company to foreigners at bargain basement prices.
The FUP said Petrobras is underestimating production cuts. The union has estimated that the strike is affecting 400,000 barrels of oil output a day but has declined to say which platforms or fields have suffered production cuts and by how much.
The FUP also said it was still in control of six offshore platforms in Ceará state and two in Espirito Santo, and that it managed to shut or cut production at dozens of onshore fields.
Workers are on strike at 11 of Petrobras' 13 wholly owned refineries in Brazil, as well as at oil and fuel terminals in the states of Parana, Santa Catarina, Rio Grande do Sul, Bahia, Espirito Santo, Amazonas, Ceará, Pernambuco and at the terminal serving the Duque de Caxias refinery.
Despite scattered reports of some rural area service stations running low on gasoline and diesel, there have been no reports of fuel shortages in the country.
Petrobras has said in the past that during a strike it can usually manage to keep crude oil and fuel output near normal levels for a week to 10 days under contingency plans.
The FUP, though, questioned how long Petrobras could operate the facilities safely. It pointed to the death of a supervisor from a heart attack at the company's Getulio Vargas, or REPAR, refinery in Parana as a sign of the stress that management is already feeling from the strike.
(Reporting by Jeb Blount; Editing by Frances Kerry)
Generated by readers, the comments included herein do not reflect the views and opinions of Rigzone. All comments are subject to editorial review. Off-topic, inappropriate or insulting comments will be removed.
RELATED COMPANIES