Argentina's YPF Says Sees Fall In Capital Spending In 2016
by Reuters
|
Friday, November 06, 2015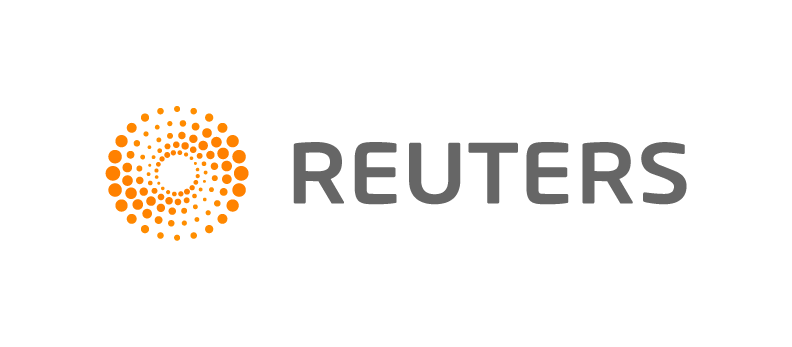 BUENOS AIRES, Nov 6 (Reuters) - Argentina's state-run energy firm YPF SA on Friday forecast that 2016 capital expenditures would decline toward the lower end of a $5-$6 billion range and expected a devaluation of the peso next year that would exceed inflation.
Two weeks ahead of Argentina's presidential runoff vote, YPF Chief Financial Officer Daniel Gonzalez declined to give firm details on the company's budget next year, saying it depended on the economic policies of the election winner.
The poll pits leftist ruling party candidate Daniel Scioli against conservative challenger Mauricio Macri and will shape how Argentina tackles economic woes that include double-digit inflation, an overvalued currency and low foreign currency reserves.
"We have a capex range of $5-6 billion. This year we will be close to the top end of that and I think next year we will be close to the lower end of the range," Gonzalez told an investor briefing, a day after the company reported that profit dropped 42 percent in the third quarter.
While Macri favors swift reforms to unravel trade and capital controls that have stunted investment, Scioli advocates gradual monetary reform. Even so, Gonzalez said he expected the peso currency to be devalued at a faster rate than inflation regardless of the winner.
Gonzalez said a weaker peso would help YPF lower the $14 million cost of each horizontal well as it and foreign energy majors explore the country's vast but barely tapped shale oil and gas resources.
But he said high labor and logistics costs meant Argentina would not be able to trim exploration and production costs by the amount achieved in other markets such as the United States.
"I would not count on a 20-30 percent cost reduction that some U.S. producers have been experiencing or promising in the near future. It will be more gradual in Argentina," Gonzalez said.
(Reporting by Richard Lough; Editing by Jeffrey Benkoe)
Generated by readers, the comments included herein do not reflect the views and opinions of Rigzone. All comments are subject to editorial review. Off-topic, inappropriate or insulting comments will be removed.
RELATED COMPANIES