UOG 2015: Oil, Gas Executives Set to Converge on Tel Aviv
by Jon Mainwaring
|
Rigzone Staff
|
Friday, November 06, 2015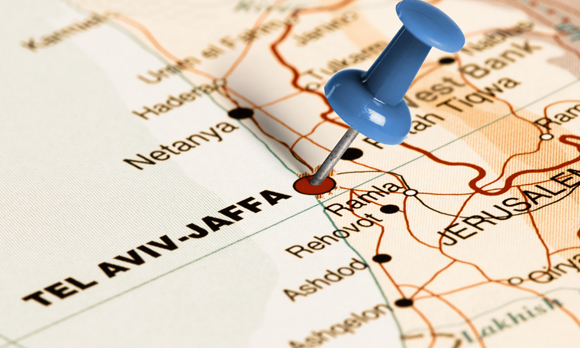 Rigzone looks ahead to this month's UOG 2015 conference in Tel Aviv, Israel.
Later this month, oil and gas executives from around the world will converge on Tel Aviv for Israel's second international oil and gas conference.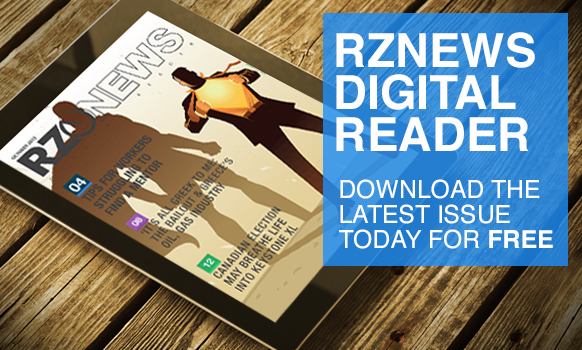 After last year's inaugural Universal Oil & Gas Conference, which was held next to the Dead Sea, the new show moves to Tel Aviv as interest in the event increases. This year, the organizers expect the event to attract up to 300 delegates looking to learn more about Israel's nascent oil and gas industry.
As followers of the sector in Israel will know, Texas-based Noble Energy Inc., with its local partner Delek Group, found more than 30 trillion cubic feet of gas offshore Israel in the eastern Mediterranean in 2009 and 2010 in fields that were named Tamar and Leviathan.
Since then, there have been some question marks about ownership of this gas after Israel's antitrust authority announced it may revoke the arrangement that permits Delek and Noble to develop the Leviathan field.
At Houston's Offshore Technology Conference show in May, Rigzone learned from an official of the Israeli government's Economic Mission to the U.S. Southern Region that the issue would be resolved within a few months. However, things have taken a bit longer than that and it needed the resignation of Israel's economy minister – at the beginning of November – for the government to allow Noble to proceed with developing Leviathan.
The UOG 2015 conference later this month promises more details on how the Leviathan field will be developed, according to the organizers. Meanwhile, there is bound to be discussion about onshore oil after news that hydrocarbon shows were found in the Golan Heights recently.
Key subjects covered at the conference will include:
Maximizing Resources: developing Israel's gas reserves; new resources onshore and offshore; top issues facing the Israeli oil and gas sector
Regulations, licensing, antitrust uncertainty
Emerging technologies and trends
Safeguarding Israel's oil and gas resources
Operational challenges: offshore development; subsea/pipeline projects
Key investment opportunities
Regional energy outlook: Israel and the new Mediterranean energy network
Speakers attending the conference will include executives from oilfield services firms Aker Solutions, Technip and Baker Hughes as well as LNG solutions firm Excelerate Energy. Perhaps most significant will be the appearance of the new Israeli Energy Minister Dr. Yuval Steinitz.
Joshua Beagelman, UOG's chief operating officer, told Rigzone in a recent telephone call that Steinitz has been a lot more active than previous Israeli energy ministers, pointing out that the new energy minister was recently in Houston courting operators.
"He's keen to bring international companies over to Israel. And that's what you have to do as an energy minister. You have to promote the industry and he's doing that a lot more than the previous one, which is interesting and should be positive for the industry as well," Beagelman said.
Another speaker will be Rigzone's own Mark Guest. Based in Aberdeen, Guest has had a long involvement in the oil and gas sector and is currently Rigzone's Strategy Development Director. He will be discussing the challenges Israel faces in putting together an oil and gas workforce, and how the country can attract talent from other countries' oil and gas industries.
UOG 2015 – the 2nd annual international oil and gas conference and exhibition in Israel – takes place at the InterContinental David Tel Aviv Hotel between Nov. 17 and 19.
Generated by readers, the comments included herein do not reflect the views and opinions of Rigzone. All comments are subject to editorial review. Off-topic, inappropriate or insulting comments will be removed.