US Shale Producers See Big Budget Cuts for 2016
by Reuters
|
Anna Driver and Ernest Scheyder
|
Friday, November 06, 2015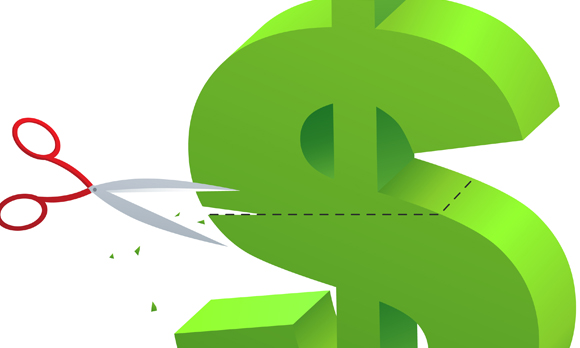 US shale oil producers risk cutting to the bone next year as they pare spending further to get ready for a prolonged downturn.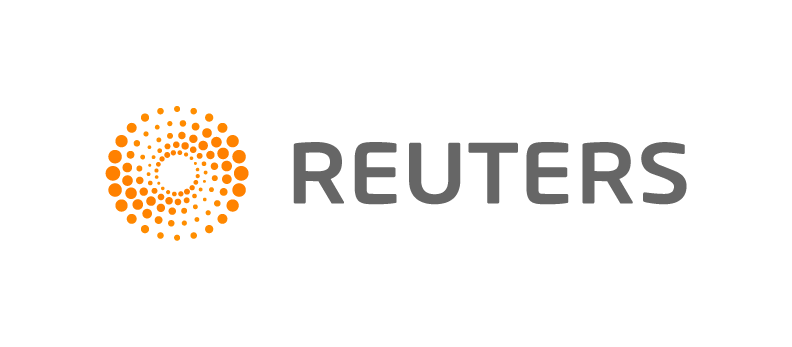 HOUSTON/NEW YORK, Nov 6 (Reuters) – U.S. shale oil producers, having slashed fat from 2015 budgets after a 50-percent drop in crude prices, risk cutting to the bone next year as they pare spending further and get ready for a prolonged downturn.
Top shale companies including Devon Energy Corp, Continental Resources Inc and Marathon Oil Corp this week released preliminary 2016 plans for capital spending that may fall by double digits.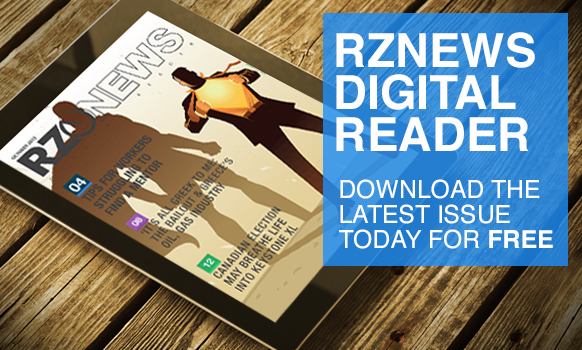 The cuts, following reductions of 30 percent to 40 percent by many in the industry this year, would leave budgets at a fraction of levels seen during the height of the shale boom that lasted to mid-2014. Lower costs and improved productivity would allow them to hold shale oil production largely flat.
While he did not provide a specific figure, Doug Lawler, the Chief Executive Officer of Chesapeake Energy Corp, said 2016 spending would be "cut in a meaningful way" at the Oklahoma-based company.
"We expect further spending cuts as exploration and production companies attempt to live within cash flow," said Peter Speer, a Moody's analyst. The debt rating agency expects capital spending cuts of at least 10 percent to 15 percent in 2016.
Devon said it expects to spend $2 billion to $2.5 billion on exploration and production next year, down from about $4 billion this year. Marathon Oil is cutting about $1 billion from its projections.
Oasis Petroleum Inc, which produces oil in North Dakota, said it expects to spend $350 million in 2016 on drilling and completion of new wells, roughly $200 million below what it plans to spend for those services this year.
About half of the spending reduction is due to lower well costs, with the Houston-based company pushing down well costs 30 percent so far this year, and the other half coming from vendor cost cuts, Oasis executives said.
"We anticipate that much of the cost improvement is more structural in nature and should remain when (oil) prices rebound," Taylor Reid, Oasis chief operating officer, told investors on Wednesday.
Continental Resources, North Dakota's second-largest oil producer, said it will need to spend $1.5 billion to $1.6 billion next year to maintain output of roughly 200,000 barrels of oil equivalent per day. That would be less than half the roughly $3.4 billion the company expects to spend this year.
Both Oasis and Continental said they would release detailed plans for 2016 in the next two months.
(Reporting by Anna Driver in Houston and Ernest Scheyder in New York; Editing by Terry Wade and Bill Rigby)
Generated by readers, the comments included herein do not reflect the views and opinions of Rigzone. All comments are subject to editorial review. Off-topic, inappropriate or insulting comments will be removed.