Argentina's YPF Says Net Income Drops On Investment Amortization
by Reuters
|
Thursday, November 05, 2015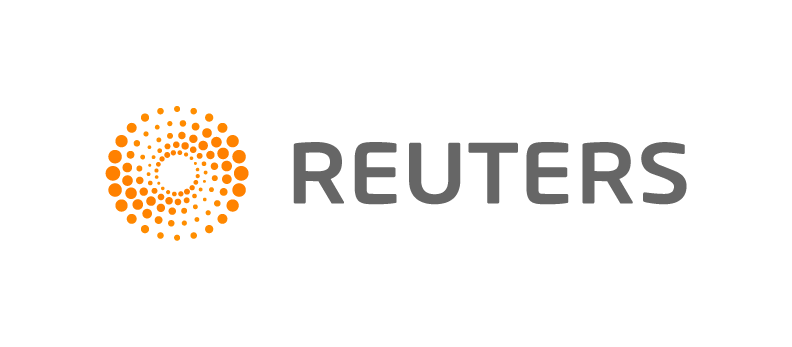 BUENOS AIRES, Nov 5 (Reuters) - Argentina's state-run energy firm YPF said on Thursday net income fell 42 percent in the third quarter from the same period a year earlier largely due to the amortization of investments made over the past three years.
Net income was 1.850 billion pesos ($193 million), the company said, a figure that came in well under the median forecast in a Reuters poll of 2.428 billion pesos.
"The high level of investments the company has been making over the last three years is having an impact on net income ... affected especially by the higher amortization for the period," YPF said in a statement.
YPF said earnings before interest, taxes, depreciation and amortization, or EBITDA, fell 1.8 percent on the year to 13.4 billion pesos.
Oil output at YPF, which was nationalized in 2012, rose 1.3 percent in the quarter, while natural gas production slid 1.4 percent, the company said in its earnings statement.
Argentina nationalized YPF in 2012 after accusing its former parent, Spain's Repsol SA, of under-investing and generating a costly energy deficit for Latin America's No. 3 economy.
The country hopes that by hiking investments in Vaca Muerta, viewed as one of the biggest shale reserves in the Western Hemisphere, it will be able to reduce energy imports that are draining its low foreign reserves.
YPF said it had produced 46,200 barrels of shale oil and gas per day in the third quarter.
($1=9.58 pesos)
(Reporting by Nicolas Misculin and Sarah Marsh; Editing by Chris Reese and Bill Rigby)
Generated by readers, the comments included herein do not reflect the views and opinions of Rigzone. All comments are subject to editorial review. Off-topic, inappropriate or insulting comments will be removed.
RELATED COMPANIES