'Peak Demand' Means World May Never See Oil at $100 a Barrel Again
|
Thursday, November 05, 2015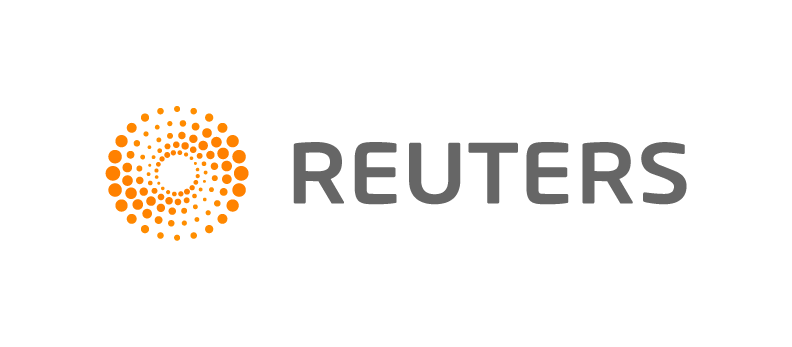 LONDON, Nov 5 (Reuters) – Just as the energy industry has brushed aside concerns that the world could run out of oil, industry executives now say they believe it is demand, rather than supply, that is nearing its apex.
In 1985, Ian Taylor, today the chief executive of the world's largest oil trader Vitol, was part of a team at Royal Dutch Shell that forecast oil prices would rise five fold to $125 a barrel in 2015 as global reserves were expected to become more scarce. Now he says it is unlikely to ever reach those levels again.
Oil today stands at around $50 a barrel, having more than halved since June 2014 after global supplies dramatically rose due in large part to the U.S. shale oil boom but also due to the unlocking of huge offshore reserves in Brazil, Africa and Asia.
"We all talk about 'peak supply' and maybe with shale that is becoming a disabused concept. I have begun feeling that... we are coming to peak demand towards 2030," Taylor said on Wednesday at The Economist Energy Summit in London.
"I believe we may not see $100 (a barrel) ever again," Taylor said.
Such forecasts come at a time when oil companies have slashed billions off their budgets and scrapped more than $200 billion of oil and gas projects to cope with the sharp price drop.
Lower future demand for fossil fuels could wreck the finances of producing countries like Saudi Arabia, Russia and Venezuela that depend on high oil prices to fund public spending, but would be an overall boon for the world. The overwhelming majority of people live in countries - whether rich like the United States, middle-income like China or poor like Bangladesh - that consume more energy than they produce.
The United Nations believes sharp reductions in fossil fuel use are also necessary to protect the earth from catastrophic effects of climate change.
Higher fuel efficiencies for cars and the industry's switch towards less-polluting sources of energy such as gas, biofuels, solar and wind power, mean that oil demand could plateau in the coming decades. Fossil fuel consumption could be further clipped if governments tighten regulations in order to combat climate change at a U.N. conference in Paris next month.
BP earlier this week said the world is no longer at risk of running out of oil or gas for decades ahead. Existing technology is capable of unlocking so much fossil fuel that global reserves would almost double by 2050 to 4.8 trillion barrels of oil equivalent (boe), the British giant said.
With new exploration and technology, the resources could leap to a staggering 7.5 trillion boe, it said.
Back To The Past
"Peak demand" does not mean people will consume less energy overall. On the contrary, global energy consumption is expected to soar in the coming decades as the planet's population grows and Asian and African economies develop.
But while the world's total energy consumption is set to increase by more than one third from 2012 to 2040, oil's share is set to shrink from 31 percent to 26 percent, according to the International Energy Agency's 2014 World Energy Outlook.
1
2
View Full Article
Generated by readers, the comments included herein do not reflect the views and opinions of Rigzone. All comments are subject to editorial review. Off-topic, inappropriate or insulting comments will be removed.
RELATED COMPANIES