Indonesia to Process More of its Oil as Southeast Asian Supplies Fall
by Reuters
|
Thursday, November 05, 2015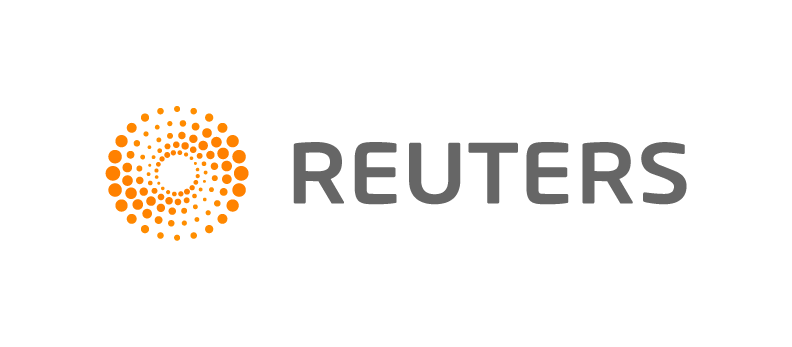 JAKARTA, Nov 5 (Reuters) - Indonesia's state-owned energy firm Pertamina plans to process more domestic crude oil in a bid to limit the impact on the country of declining production, a plight that is also affecting oil-rich neighbours Malaysia and Brunei.
All three countries, which rely heavily on energy revenues, are running out of oil. Reuters research based on government, industry and consultancy data shows they could run dry within the next 25 years.
"Pertamina intends to maximise domestic crude processing to reduce dependence on the market," said Daniel Purba, vice president for integrated supply chain at Pertamina, outlining plans to buy more locally produced supplies.
It would also use more biofuels and liquefied petroleum gas (LPG) to limit diesel imports, he said.
The three Southeast Asian nations are heavily dependent on oil revenues, with oil rent - the value of oil production after costs - equal to about 15 percent of the national budget in Indonesia, rising to 40 percent in Malaysia and almost 100 percent in Brunei.
While production estimates can change with new discoveries and technology, many of the big fields that have propped up their budgets in recent decades are declining, with low oil prices limiting the prospect of increased recovery or finding new sources.
Governments are facing losing hundreds of millions of dollars in revenues, with annual production output declining at between 1.5 percent and 4 percent, while oil and gas prices have more than halved since 2014.
1
2
3
View Full Article
Generated by readers, the comments included herein do not reflect the views and opinions of Rigzone. All comments are subject to editorial review. Off-topic, inappropriate or insulting comments will be removed.
RELATED COMPANIES