Continental Resources Boosts Crude Output Forecast
by Reuters
|
Ernest Scheyder
|
Wednesday, November 04, 2015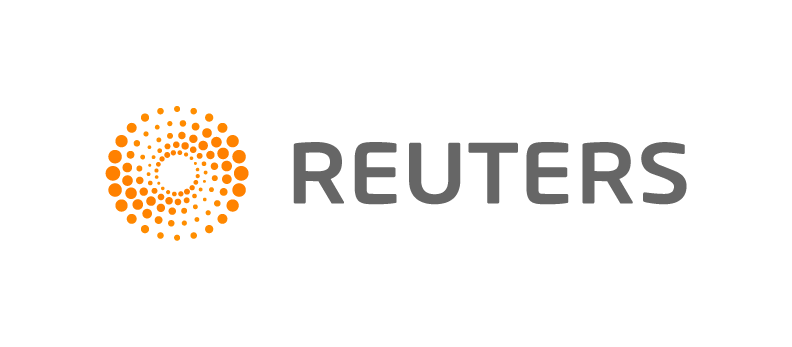 Nov 4 (Reuters) - Continental Resources Inc, North Dakota's second-largest oil producer, boosted its production forecast on Wednesday despite posting a quarterly loss, betting technological advancements and cost cuts will help it extract more oil at a cheaper price.
The bold bet, just as the company's credit line was increased, matches an evolving industry trend. Companies have been raising output projections, banking on efficiency gains to help offset the steepest oil price crash in six years.
"We continue to deliver on cost controls and operating efficiencies, while maintaining our exploration focus," Harold Hamm, Continental's chief executive and largest shareholder, said in a statement.
The Oklahoma-based company now expects to pump 24 percent to 26 percent more oil than last year's output of roughly 174,000 barrels of oil equivalent per day (boepd). Previous guidance had called for a boost of 16 percent to 20 percent.
While Hamm canceled Continental's oil hedges last fall, much of his confidence stems from the company's increasing ability to use innovative ways to extract oil from the 1 million acres of North Dakota shale it controls.
In the past 11 months, Continental said it has cut its drilling and completion costs for new wells by 25 percent.
Still, Continental slashed its 2015 capital budget two months ago for the third time this year, saying it planned to temporarily end fracking of its North Dakota wells, a strategy it did not alter on Wednesday.
The company, which is still fracking in Oklahoma, plans to discuss its forecast in a conference call with investors on Thursday.
Quarterly Loss vs. Profit
For the third quarter ended Sept. 30, the company reported a net loss of $82.4 million, or 22 cents per share, versus net income of $533.5 million, or $1.44 per share, a year earlier.
Excluding impairment charges and other one-time items, Continental lost 12 cents per share, matching what analysts had expected, according to Thomson Reuters I/B/E/S.
Production rose 25 percent to 228,278 boe/d.
Continental did increase its commitments on a credit line to $2.75 billion, though it only has used $880 million so far.
"I want to emphasize these transactions do not indicate plans to grow debt," said John Hart, Continental's chief financial officer. "Our focus remains on balancing capital expenditures with cash flows, and therefore not incurring additional debt."
Continental shares rose 0.3 percent to $33.30 in after-hours trading.
(Reporting by Ernest Scheyder; Editing by Chris Reese and David Gregorio)
Generated by readers, the comments included herein do not reflect the views and opinions of Rigzone. All comments are subject to editorial review. Off-topic, inappropriate or insulting comments will be removed.