Psychology behind the Question: How to Answer Tricky Interview Questions
|
Wednesday, November 04, 2015
Anybody who's ever worked understands the importance of the job interview. No matter how it's conducted – in person, over the phone or in video format – the job interview is an essential part of the hiring process.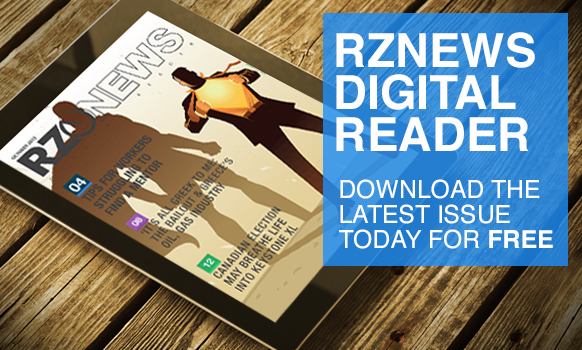 Whether a job candidate has been on one interview or 100 interviews, they can expect to answer several questions – some for which they may be prepared and others for which they may not. And though planning before an interview is key, the job candidate is often at the mercy of the interviewer when it comes to the types of questions that will be asked during an interview.
Occasionally, a job candidate can be caught off guard by a question or simply doesn't know how to answer a question, but that doesn't necessarily mean they blew the interview. There's a reason employers and recruiters ask certain questions during job interviews. Rigzone decided to find out why and also share tips on how to answer the tougher questions.
Check out this video to see how to answer tricky interview questions! And check out part 2 here!
Generated by readers, the comments included herein do not reflect the views and opinions of Rigzone. All comments are subject to editorial review. Off-topic, inappropriate or insulting comments will be removed.