Douglas-Westwood Estimates $68B Investment in FPS Units in 2015-2019
|
Wednesday, November 04, 2015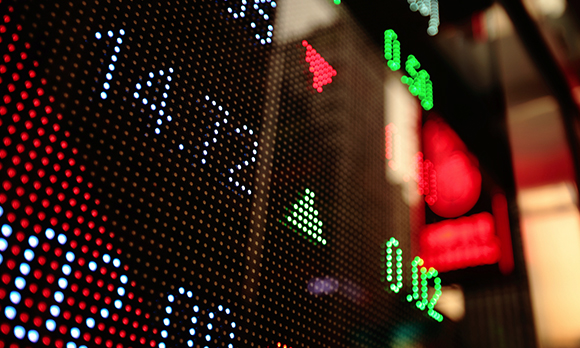 Douglas-Westwood estimates that $68 billion will be spent on floating production systems between 2015 and 2019, up 49% from 2014 to 2019.
Douglas-Westwood, an energy business strategy, research and commercial due diligence services provider, estimated that $68 billion will be spent on floating production systems (FPS) units between 2015 and 2019, up 49 percent from 2010 to 2014, the company said in its quarterly version of the World Floating Production Market Forecast 2015-2019 Wednesday.
"Despite CAPEX (capital expenditure) growth over the forecast, orders this year have been very weak with only four contract awards so far. This is a result of the low oil price impacting project sanctioning activity, compounded by recent history of high-cost FPS projects running late and/or over-budget," the firm commented.
However, Douglas-Westwood expect improvement in the business segment in 2016 as "operators have worked hard this year to redevelop projects to make them more cost effective and their efforts should see final investment decisions made on a number of projects."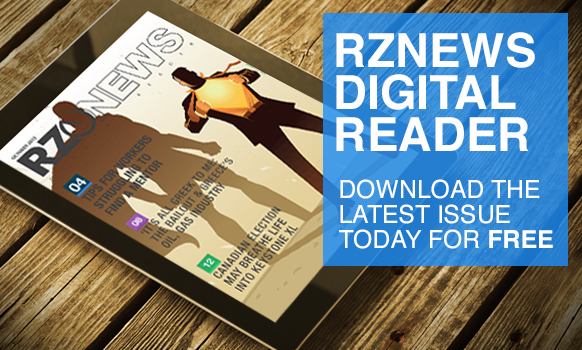 An example is Mad Dog Phase 2 in the Gulf of Mexico, which was originally considered "uneconomic" when oil was priced at $110 a barrel.
"With the major redesigns BP has undertaken (coupled with lower prices for equipment and services in the downturn) it is likely to be sanctioned next year, despite the current low oil price," the firm said.
Floating Production, Storage and Offloading (FPSO) facilities will form the largest segment of the market both in terms of numbers (67 installations) and forecast CAPEX (79 percent) during 2015-2019, while floating production semisubs (FPSS) will account for the second largest segment of CAPEX (9.3 percent) followed by tension leg platforms (TLP) at 9.2 percent.
Generated by readers, the comments included herein do not reflect the views and opinions of Rigzone. All comments are subject to editorial review. Off-topic, inappropriate or insulting comments will be removed.