Oasis Petroleum Profit Beats Thanks To Cost Cuts
by Reuters
|
Ernest Scheyder
|
Tuesday, November 03, 2015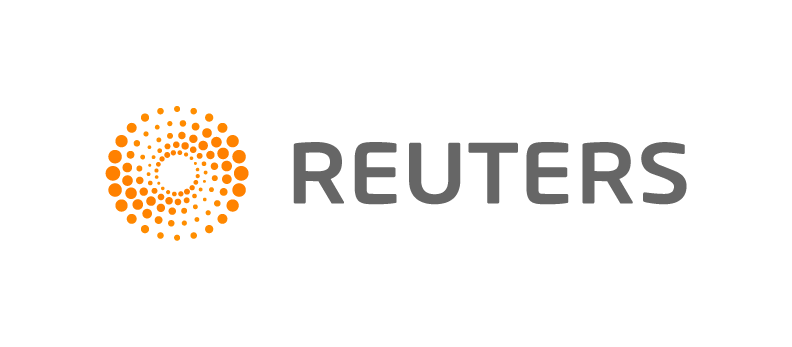 Nov 3 (Reuters) - North Dakota oil producer Oasis Petroleum Inc posted a better-than-expected quarterly profit on Tuesday as it successfully slashed costs to offset plunging crude prices.
Bucking the industry trend to hunker down, Oasis also boosted its production forecast for the year and locked in hedges for 2017, steps that signal the Houston-based company's confidence it can weather the low-price storm.
For the third quarter, the company posted net income of $27.1 million, or 20 cents per share, compared with $121.6 million, or $1.21 per share, in the year-ago period.
Excluding one-time items, including a gain from oil hedges, Oasis earned 9 cents per share.
By that measure, analysts expected earnings of 6 cents per share, according to Thomson Reuters I/B/E/S.
Oasis slashed its capital budget by 54 percent from the second quarter to $78 million, sharply curtailing spending on its exploration projects as well as its wastewater disposal division, which the company is marketing to potential investors.
Production rose 10 percent in the quarter to 50,546 barrels of oil equivalent per day (boe/d).
For the year, Oasis now expects to produce 49,700 to 50,100 boe/d, up from a previous estimate of 49,000 to 50,000 boe/d.
Oasis also hedged 4,000 boe/d of production for 2017 at $53.62 per barrel, in line with Wall Street's expectations on where oil prices should be that year. <0#CLCAL:>
Operations & Liquidity
Oasis, which only operates in North Dakota's Bakken shale, said it plans to continue to operate three drilling rigs for the foreseeable future, though it likely will continue to expand its backlog of drilled-but-uncompleted wells from the current 87 due to cold winter weather.
Oasis and other oil producers received a lifeline last month from regulators who approved a plan to extend the time required to bring a well online.
The change will let the industry preserve cash. Oasis had $1.34 billion left to draw on its $1.53 billion credit line as of Sept. 30.
The company received permission from its bondholders last month to make changes that restrict its ability to take on second-lien debt, a step that maintain its access to that line of credit.
An Oasis well blew out last month and for nearly three days leaked more than 70,000 gallons of oil.
Shares of Oasis rose 2 percent to $12.39 per share in after-hours trading. As of Tuesday's close, the stock had lost 27 percent of its value so far this year.
(Reporting by Ernest Scheyder in New York; Editing by Bernard Orr and Lisa Shumaker)
Generated by readers, the comments included herein do not reflect the views and opinions of Rigzone. All comments are subject to editorial review. Off-topic, inappropriate or insulting comments will be removed.