'Lower for Longer' Shaping the New Operator Strategic Paradigm
|
Tuesday, November 03, 2015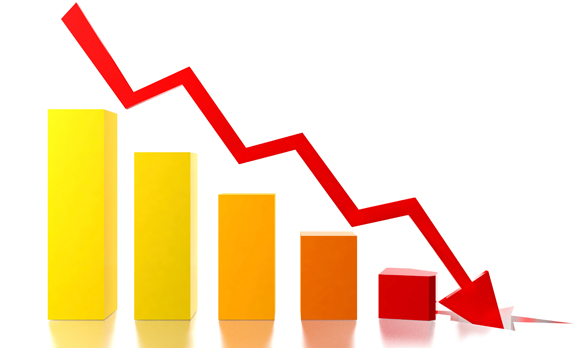 In light of the "lower for longer" oil price scenario going into 2017-2018, companies have reduced upstream CAPEX spend in 2015 and beyond.
With Chevron Corp. and Exxon Mobil Corp. rounding out third quarter 2015 earnings calls Oct. 30, some major themes have emerged for the integrated oil companies and large independents. In light of the sustained low oil price environment that has prevailed over the last 16 months, and expectations for a "lower for longer" scenario going into 2017-2018, companies have reduced upstream capital expenditures (CAPEX) in 2015 and indicated more dramatic cuts for the 2016-2018 period.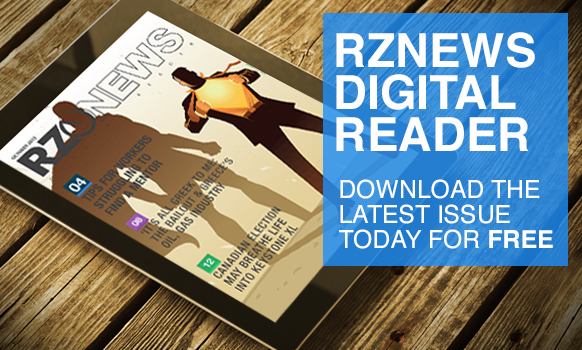 BP plc announced CAPEX plans of between $17 billion to $19 billion through 2017 in its Oct. 27 call, which represents a 30 percent cut from previous guidance. Similarly, Chevron plans to cuts its capital expenditures through 2018; and in 2016, the company anticipates capital outlays in the range of $25 billion to $28 billion (down 25 percent versus 2015), and expects somewhere between $20 billion and $24 billion for the 2017-2018 period.
For the companies that reported a profit during the quarter, e.g., Total S.A., Chevron and ExxonMobil, earnings were sharply down from previous periods, with the companies' refining and chemicals operating segments compensating for drastically reduced profits (and, in some cases, losses) in the upstream part of the business. Although many companies increased crude output for the quarter, the higher volumes were not enough to offset lower realized prices. (The average Brent price in the third quarter 2015 hovered around $50/bbl).
During last weeks' calls, some management teams from companies that posted losses for the quarter, which included Royal Dutch Shell plc, ConocoPhillips, Hess Corp., and Anadarko Petroleum Corp., took the opportunity to unveil major strategic shifts in asset portfolios. Most notably, was Shell's announcement that it was exiting its 80,000 barrels per day (bpd) oil sands project in Alberta, Canada, and would take a $2 billion charge for the third quarter. Meanwhile, Total's 69 percent decline in earnings versus the same time last year was largely attributable to a $650 million write-down related to its remaining 29 percent stake in the Fort Hills oils sands project in Alberta, Canada. ConocoPhillips made a surprise announcement that it was going to cut exposure to future deepwater exploration by 2017, and will implement a "phased exit" from the space, which would include the eventual sale of a major position in the Gulf of Mexico (2.2 million acres), with three existing discoveries.
Many companies revised down guidance for 2017 production targets, and signaled further deferments of major/long-cycle projects, which, in turn, was a reason to lower capital spending going forward. It is important to note, however, that management in many calls, emphasized that lower capital outlays over the next two to three year period indicated a structural shift in costs. Management from several companies stated that new, lower break-even Brent oil prices were now within reach: BP at $60/bbl; Shell at $55/bbl; Total at $60/bbl; and, Eni S.p.A at $63/bbl.
Some onshore operators cited cost savings exceeding 40 percent from service cost deflation and from drilling efficiencies. For offshore operators, there was mention of considerable service cost and equipment savings. The reductions were not to the same order of magnitude as for onshore operations, where batch drilling and other efficiencies have led to a significant contraction in the average drilling and completion time per well.
Although anticipated by the market, Occidental Petroleum Corp., confirmed in its earnings call, that it was exiting the comparatively high operating cost environment of the Bakken shale, with the sale of its properties in the area, for $600 million (to an undisclosed buyer). The company also intends to shed assets in the Middle East and to focus more on the lower-cost Permian Basin, where many companies are seeing the greatest benefit from operational efficiency gains and cost deflation. ExxonMobil, in its call, confirmed that it had added 48,000 acres to its 135,000 operated net acre portfolio in the Midland Basin of the Permian. The Energy Information Agency (EIA) issued a report Oct. 30 on U.S. oil production for August 2015, where it showed that in the majority of tight oil plays across the country, production was falling off. Only in the Permian was production ramping up – with the EIA estimating that it increased by 64,000 bpd from April to September.
Generated by readers, the comments included herein do not reflect the views and opinions of Rigzone. All comments are subject to editorial review. Off-topic, inappropriate or insulting comments will be removed.