Swiss Start Enforcement Actions against Banks over Petrobras scandal
by Reuters
|
Tuesday, November 03, 2015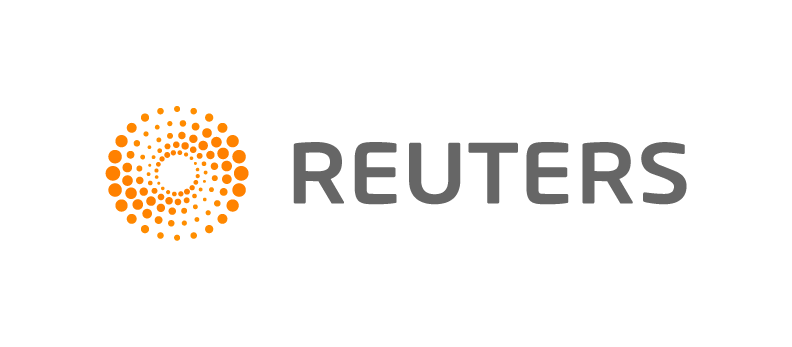 ZURICH, Nov 3 (Reuters) – Switzerland's financial regulator has begun enforcement proceedings against three banks over their provisions to prevent money laundering following an investigation into a graft scandal at Brazilian state-owned oil firm Petrobras.
The watchdog, FINMA, did not name the three banks, where enforcement actions were initiated in September, and said it would comment neither on how long the process will take nor what penalties the Swiss banks face.
"The regulator determined shortcomings in the implementation of money-laundering regulations that will now be investigated by an enforcement action," FINMA said in a statement on Tuesday, adding that details would be announced after the cases were resolved.
Swiss authorities have been collaborating with Brazil since at least March on the investigation into corruption at Petroleo Brasileiro SA, or Petrobras, that has grown to include Latin America's largest engineering and construction company, Odebrecht SA, and engulfed the country in a political crisis.
Swiss Attorney General Michael Lauber said in March that prosecutors had uncovered around 300 accounts at more than 30 Swiss banks suspected to be linked to a massive corruption and money-laundering scandal. Switzerland froze roughly $400 million and returned $120 million to Brazil.
Early last month, Swiss authorities gave Brazilian prosecutors records of accounts held by Eduardo Cunha, the speaker of Brazil's lower house of Congress, and his family in Switzerland. Assets worth $2.4 million were frozen. Cunha had said he had no foreign bank accounts and has not commented further.
A FINMA spokesman said on Tuesday that banks in Switzerland had been scrutinised to gauge whether they had done enough to prevent money laundering.
1
2
View Full Article
Generated by readers, the comments included herein do not reflect the views and opinions of Rigzone. All comments are subject to editorial review. Off-topic, inappropriate or insulting comments will be removed.