Rig 'Graveyard' Looms as Statoil Cuts North Sea Drillers Loose
by Bloomberg
|
Mikael Holter
|
Monday, November 02, 2015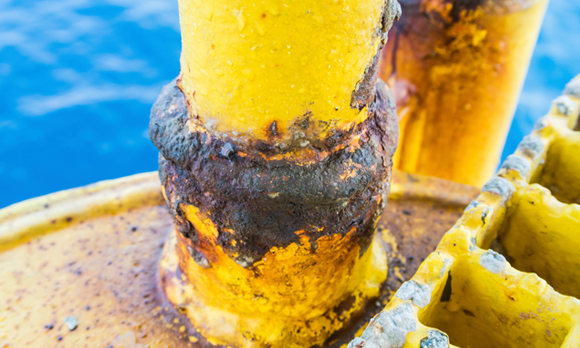 The pressure is building on North Sea drillers starved of contracts as Statoil deepens cuts in investment to cope with a collapse in crude prices.
(Bloomberg) -- The pressure is building on North Sea drillers starved of contracts as Statoil ASA deepens cuts in investment to cope with a collapse in crude prices.
In less than 18 months, Norway's biggest oil company has scrapped four years worth of drilling by canceling or suspending rig contracts, according to Bloomberg calculations based on Statoil statements. That includes Monday's cancellation of a Songa Offshore rig four months early.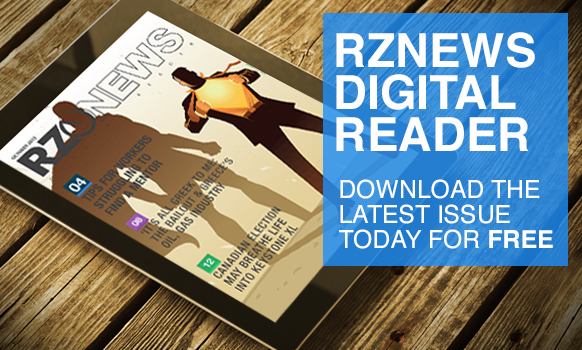 The cuts by Statoil, operator of more than 70 percent of Norway's oil and gas production, are bad news for companies including Transocean Ltd., Seadrill Ltd.'s North Atlantic Drilling Ltd. unit and Fred Olsen Energy ASA, which have floating rigs idling or completing offshore contracts in the country in the coming year, analysts said. By the time the market turns, they may be forced to scrap as many as 20 units in Norway and the U.K., said Janne Kvernland of Nordea Markets.
"We'll have a graveyard out in the North Sea," she said in a phone interview. "A lot of rigs are coming off contract, and if Statoil isn't taking any of them, who will?"
Heavy Toll
The almost 60 percent slump in oil prices over the past 16 months has taken a heavy toll on offshore drillers as producers slash investment budgets to shield their cash flow and maintain dividends. With charter rates down by more than half over the past two years, rig owners including Transocean, Seadrill and Ensco Plc have cut their own shareholder payouts, slashed costs and renegotiated contracts to weather a storm that most operators see lasting to at least 2017.
Still, more than 40 floating rigs have been retired from a global fleet of about 300, Pareto Securities AS said in an Oct. 21 note to clients. And there's more to come: as many as 100 units will need to be scrapped to create balance in the market, according to Nordea, Rystad Energy AS, an Oslo-based consultant firm, and Andrew Cosgrove, an analyst at Bloomberg Intelligence.
Between 10 and 20 of those could come in the Norway and the U.K. as returning older idled rigs to the market may prove too expensive, Kvernland said.
Investment by oil companies in Norway is expected to fall 11 percent this year and a further 8 percent next year, according to the Finance Ministry. Demand for offshore rigs in Norwegian waters will be about 18 to 20 units next year, with the equivalent of 27 rigs available, said Rystad analyst Joachim Bjoerni.
"There are few jobs waiting out there," he said. "There will be decisions to be made on scrapping of even more units."
Spokesmen for Transocean, Fred Olsen Energy and North Atlantic Drilling couldn't immediately be reached for comment.
More Efficient
Statoil, which aims to reduce the time per offshore well by 25 percent by 2016 as part of a companywide efficiency program, is already drilling about the same number of wells as during the past two years with fewer rigs, said spokesman Morten Eek. The company plans to complete 16 exploration wells as an operator this year, he said. That's down from 21 in 2014, according to figures from the Norwegian Petroleum Directorate.
"Statoil's responsibility is to secure long-term value creation on the Norwegian shelf," Eek said in an e-mailed response to questions. "We don't want to suspend or cancel rigs, but a part of that responsibility implies taking measures to reduce costs, so we can realize profitable projects."
To contact the reporter on this story: Mikael Holter in Oslo at mholter2@bloomberg.net. To contact the editors responsible for this story: James Herron at jherron9@bloomberg.net Dylan Griffiths, John Deane.
Generated by readers, the comments included herein do not reflect the views and opinions of Rigzone. All comments are subject to editorial review. Off-topic, inappropriate or insulting comments will be removed.