Bad Timing: Big Oil Ramps Up Output Just As Prices Sink
|
Friday, October 30, 2015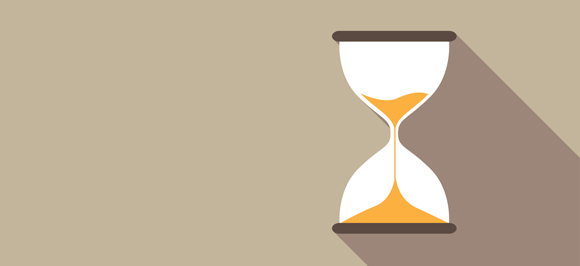 After years of declining output, major oil companies have ramped up crude production this year, just as they are being battered by a plunge in prices due to already excessive supplies.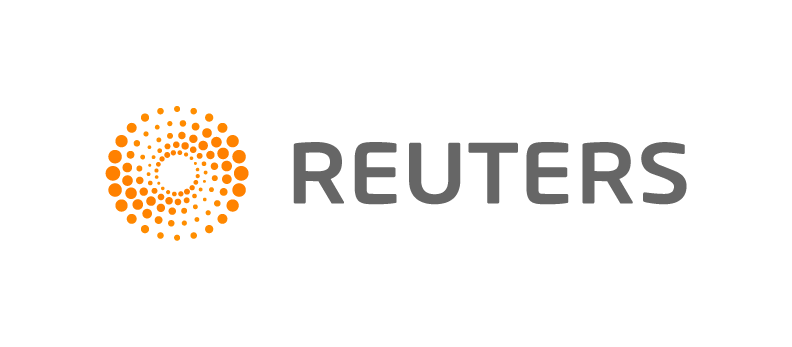 LONDON, Oct 30 (Reuters) - After years of declining output, major oil companies have ramped up crude production this year, just as they are being battered by a plunge in prices due to already excessive supplies.
Executives have taken pride in seeing billions worth of investments in new technologies and new fields in places such as Brazil, the North Sea and West Africa kick in and boost output.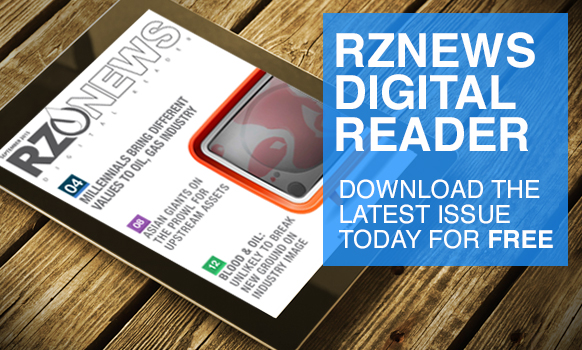 But most of the investment was made three to five years ago when oil was about $100 a barrel, around double current levels.
Now, the new production is contributing to a glut in supply due mostly to the North American shale boom, a faltering global economy and OPEC's decision not to cut output.
Recent third-quarter results show the scale of the problem.
According to Reuters calculations, oil production from nine of the world's largest oil and gas producers rose a combined 8 percent in the first nine months of the year to over 10 million barrels per day (bpd) for the first time since 2013.
With low prices pushing some companies into the red, oil majors have had to sharply cut costs and rein in growth plans.
"The priority for these companies is to achieve cash flow neutrality and investment will be pulled back in order to achieve that where possible," said Tom Ellacott, Head of Corporate Upstream analysis for Wood Mackenzie.
"While the majors have better capacity to invest through the cycle due to their financial strength, only the best projects that achieve economic hurdle rates at low prices will get the green light from the international oil companies."
Surge In Output
The figures include Exxon Mobil, the world's largest publicly-traded oil company, which said on Friday its production leapt 10 percent over the nine months to 2.3 million bpd, but that its third-quarter profit nearly halved.
The additional output from the nine oil majors equates to about 10 percent of global production, with the International Energy Agency putting world oil supplies at nearly 97 million bpd in the third quarter.
France's Total saw a 21 percent increase in oil output in the nine-month period to 1.232 million barrels per day on the back of start-ups and ramp-ups including the CLOV project in Angola and the West Franklin Phase 2 in the UK North Sea.
For BG Group, 2015 marks a record production year after starting key offshore platforms in Brazil, a major developing basin where Royal Dutch Shell is seeking to become the biggest foreign operator through its proposed $70 billion acquisition of BG.
"We're pleased with the ramp-up, this is strong growth in production from our investments," BG Chief Financial Officer, Simon Lowth, told journalists on Friday.
"Over the next few years we're going to see their continued ramp-up and our portfolio moving to an increasing base of low cash costs capex."
Bad Timing
Global oil output this year is expected to rise by a record 2.4 million bpd from 2014, driven mainly by U.S. shale oil output, Iraq production and Brazil, according to Wood Mackenzie.
The growth outstrips an estimated increase in demand of nearly 1.5 million bpd, it said.
"Operationally, production performance has generally been strong," Wood Mackenzie's Ellacott said.
But it is not only new production. Oil companies have in recent years invested in technology to squeeze the maximum out of existing fields.
The natural decline rate of oil fields operated by Shell decreased to 3 percent per year in 2015 from 4.5 to 5 percent several years ago, according to Chief Financial Officer Simon Henry.
"It is remarkable to see how the focus on production excellence is really beginning to come through and is transforming the quality of the operations," Shell Chief Executive Officer Ben van Beurden said during an analyst call.
Oil companies have grappled with the downturn and a "lower for longer" price outlook by slashing spending, cutting thousands of jobs and delaying around $200 billion in mega-projects around the world.
With companies set to cut even deeper over the next two years in order to offset declining revenues, production from oil majors could flat-line or decline, Ellacott said.
(Additional reporting by Karolin Schaps; Editing by Mark Potter)
Generated by readers, the comments included herein do not reflect the views and opinions of Rigzone. All comments are subject to editorial review. Off-topic, inappropriate or insulting comments will be removed.