Russia's Lukoil to Take Part in Tender for Gulf of Mexico
by Reuters
|
Friday, October 30, 2015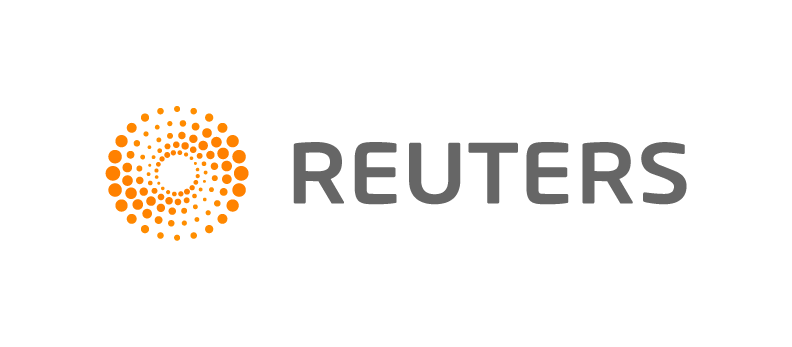 MOSCOW, Oct 30 (Reuters) - Lukoil, Russia's No.2 oil firm, plans to take part in a tender to explore for oil and gas in the Gulf of Mexico, Vagit Alekperov, chief executive with Lukoil, was quoted as saying by TASS news agency on Friday.
"Now there will be a third round, offshore... We plan to take part in it," Alekperov said.
(Reporting by Maria Kiselyova; writing by Katya Golubkova; Editing by Christian Lowe)
Generated by readers, the comments included herein do not reflect the views and opinions of Rigzone. All comments are subject to editorial review. Off-topic, inappropriate or insulting comments will be removed.