Keystone Remains Locked: Elections Most Likely to Decide its Future
|
Thursday, October 29, 2015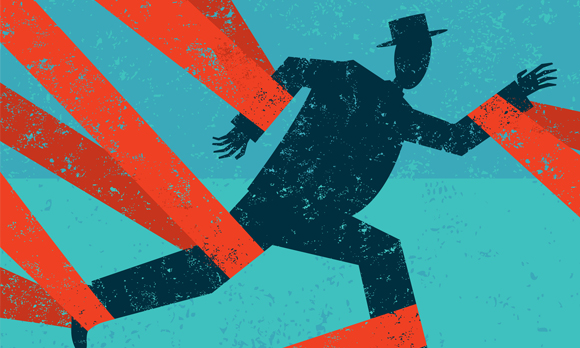 Years of politicking has held up construction of Keystone XL pipeline, but the political winds are shifting and the heavy crude is making its way to refineries by other means.
For the last seven-plus years, TransCanada Corp. executives have racked up frequent flyer points and probably worn out several dress shoes trying to convince Americans to get onboard with their proposed Keystone XL (KXL) pipeline. Various iterations of the route have been bandied about between politicians, engineers and business leaders. Town halls have cropped up throughout the mid-continent. And harsh words have been exchanged in the news and likely in closed-door meetings.
And yet almost a decade later, barrels of Canada's heavy oil sands have made their way to the Gulf Coast by hook or by crook – or, more often by rail or by truck – and the KXL remains in limbo.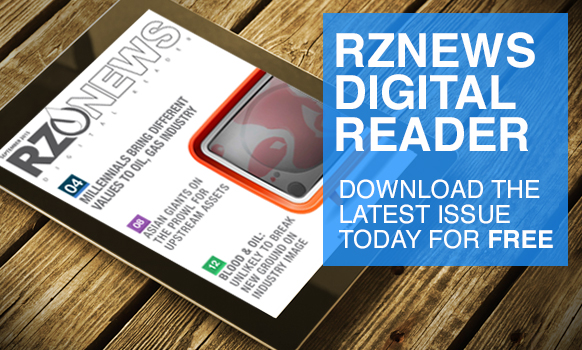 Keystone had actually faded from the public eye until recently when Democratic presidential hopeful Hillary Clinton said she opposed it. That was followed by the ouster of Canada's pro-Keystone Prime Minister Stephen Harper and the election of Justin Trudeau, whose support for the project reaches the echelons of Alberta, where most of the oil sands exist.
But, as it turns out, the KXL isn't the only way to pipeline the heavy crude to the Gulf Coast.
In 2012, Enbridge Inc. acquired the Seaway pipeline and reversed its flow, then twinned that line so that it now has a capacity of 850,000 barrels to the Gulf.
During the same timeframe, the company installed its 36-inch Flanagan South pipeline, Mike Moeller, director and general manager of Mid Continent assets at Enbridge Energy, explained, which ties Flanagan, Ill., to Cushing at a capacity of roughly 600,000 barrels per day, fed off of the mainline, which has gone through numerous expansions and de-bottlenecking efforts in Cushing.
"There is quite the artery system to get either Bakken crude or Canadian oil sands crude all the way to the Gulf today," Moeller told Rigzone.
Whether embattled KXL is necessary, is for TransCanada and the politicians to decide.
"From our perspective, we continue to work with our customers to understand their needs and we've got [pipelines] that we're well down the road on. We look to build the Sandpiper pipeline. As we speak, we're finishing up the southern access extension that goes from Flanagan to Patoka, Ill. There's a couple of complementary lines in Chicap and Mustang that we have part ownership in," he said, adding that a litany of other pipe projects in the works. "We continue to add pipes to increase capacity to provide as much access as we can for our customers, bother producers and refiners. The producers are looking for the best netback, and refiners are looking for the best price for the preferred crude that their plant can run."
In recent years, Enbridge has increased its throughput in the Cushing terminal up to 2.7 million barrels per day, he said.
As for the refiners along the Gulf Coast, they simply want to make sure they've got the feedstock needed for their products.
"In general, Valero supports construction of the Keystone XL pipeline and intends to be a shipper on it," Bill Day, spokesman for Valero, told Rigzone. "We want to bring heavy Canadian crude oil to our refinery in Port Arthur, which currently processes heavy crude from Mexico and South America. Keystone XL would help us offset declining supplies of overseas crude with ample supplies of crude from Canada."
Currently, Valero takes in some heavy Canadian crude oil at its refineries via pipelines and by rail.
"But we also want Keystone XL. It's a big, new, dedicated pipeline that will greatly ease the process of transporting Canadian crude south, and will give us more flexibility and more options, which we always want," he said.
1
2
View Full Article
Generated by readers, the comments included herein do not reflect the views and opinions of Rigzone. All comments are subject to editorial review. Off-topic, inappropriate or insulting comments will be removed.