Marathon Oil Is First Major Shale Producer to Cut Dividend
by Reuters
|
David Marino & Dan Murtaugh
|
Thursday, October 29, 2015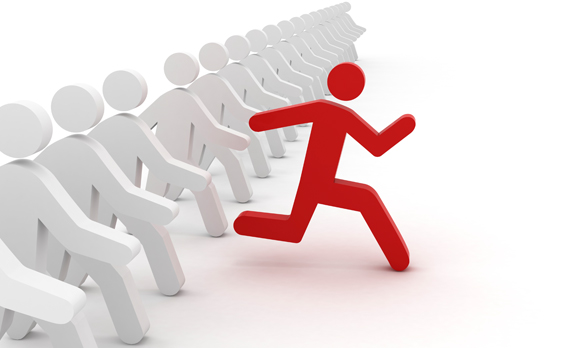 Marathon Oil becomes the first major shale producer to cut its quarterly dividend, reducing it by 76% in an effort to prop up cash holdings as oil prices hold below $50 a barrel.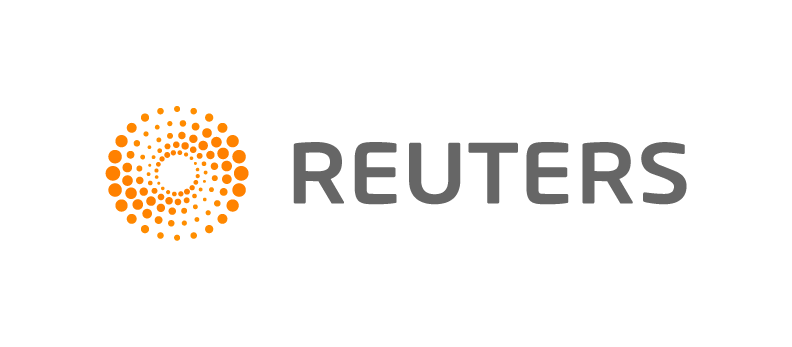 (Bloomberg) -- Marathon Oil Corp. became the first major shale producer to cut its quarterly dividend, reducing it by 76 percent in an effort to prop up cash holdings as oil prices hold below $50 a barrel.
The move signals that oil producers' priorities may be shifting again as the downturn drags on another year. Companies' zeal to protect their dividends from deep cost cuts has come at the expense of growth as investment in future production was reeled back. With the prolonged market rout, even dividends won't be invincible, said Carl Larry, head of oil and gas for Frost & Sullivan LP.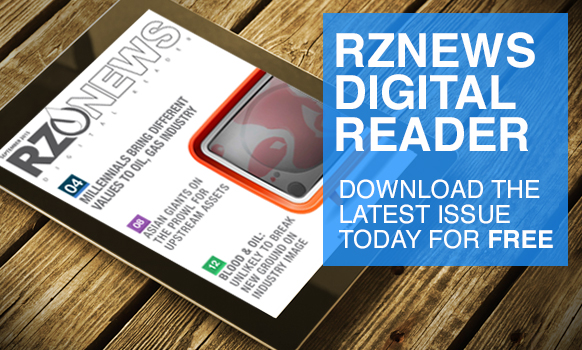 "When you see major companies cutting dividends, that's telling you things are bad," Larry said. "They've been placating investors by saying the dividends are fine, you're still going to make money, don't worry about it. Now they're facing reality here."
Marathon's Dec. 10 payout to investors will drop to 5 cents a share from 21 cents, the company said in a statement Thursday. The dividend cut is expected to increase annual cash flow by more than $425 million.
"We believe the revised dividend appropriately addresses the uncertainty of a lower-for-longer commodity price environment," Lee M. Tillman, the company's president and chief executive officer, said in the statement.
"The decision aligns with our priority of maintaining a strong balance sheet through the cycle and provides us additional capital flexibility to support growth from our deep inventory of investment opportunities in the U.S. resource plays when commodity prices improve," Tillman said.
Bigger, Sooner
The cut is bigger and sooner than the market expected, Deutsche Bank AG analyst Ryan Todd wrote in a note to investors Thursday. The worry has been that large dividend payouts would contribute to a shortage of cash in 2016 that would impair Marathon's ability to take advantage of an eventual market recovery, Todd said in the note. "In our view, the announced reduction largely addresses this risk."
Other major oil producers continue to shield their dividends, canceling drilling projects and even selling company aircraft to protect the payouts.
Exxon Mobil Corp., the world's biggest oil explorer, declared a quarterly dividend on Wednesday that will raise the 2015 payout for the 33rd straight year. Within hours of Exxon's announcement, Chevron Corp. disclosed a payout that will boost its annual remittance for a 28th straight year.
Oil producers as diverse as Britain's BP Plc, Norway's Statoil ASA, and ConocoPhillips and Occidental Petroleum Corp. of the U.S. are following the same track, maintaining or lifting dividends while curtailing other investments. Dividends have been viewed as sacrosanct because yield-hungry investors rely on oil stocks to generate income, said economist Philip Verleger.
--With assistance from Joe Carroll in Chicago.
To contact the reporters on this story: David Marino in New York at dmarino4@bloomberg.net; Dan Murtaugh in Houston at dmurtaugh@bloomberg.net To contact the editors responsible for this story: David Marino at dmarino4@bloomberg.net Susan Warren, Jim Efstathiou Jr.