Whiting Writes Off $2.57B In Assets, Including Kodiak
|
Wednesday, October 28, 2015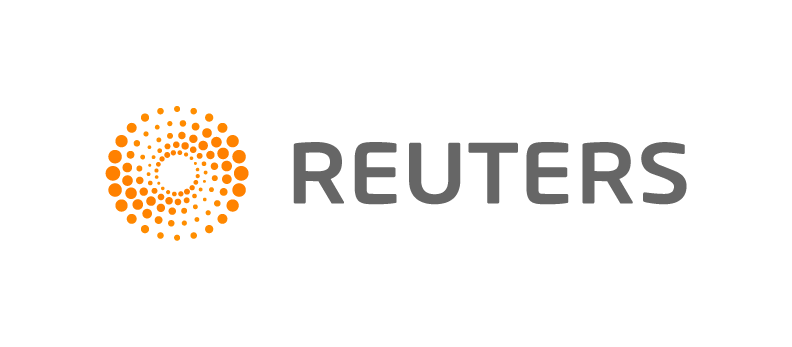 WILLISTON, N.D., Oct 28 (Reuters) - Whiting Petroleum Corp., North Dakota's top oil producer, wrote down $2.57 billion in assets on Wednesday, including its 2014 buyout of rival Kodiak Oil, the latest sign the energy industry is under immense pressure from the crude price slump.
The Denver-based company wrote down the $870 million in goodwill it was carrying on its balance sheet from its December 2014 buyout of Kodiak, which was valued at $1.55 billion at the time.
The writedown was all the more surprising because much of the Kodiak acreage that Whiting acquired is in the core of North Dakota's Bakken shale formation, where costs typically are lower. Whiting effectively paid $23.77 per barrel for Kodiak's proven reserves of 167 million barrels of oil equivalent.
Whiting also wrote down $1.7 billion in Texas assets that historically have been developed using carbon dioxide flooding, saying they were not economic at current oil prices.
The writedowns were announced at the same time Whiting reported a quarterly loss.
Whiting Chief Executive Jim Volker stressed in a press release that the company has enough cash and access to credit to weather the price storm and "focus on enhancing returns through cost control and technology improvements."
Shares of Denver-based Whiting fell 3.3 percent to $16.50 in after-hours trading. Occidental Petroleum and Anadarko Petroleum Corp. also booked charges this week related to the oil slump.
Quarterly Loss
The writedowns and low oil prices led Whiting to post a third-quarter loss that still beat Wall Street's expectations, thanks in part to cost cuts.
The Denver-based company cut its capital spending by 46 percent from the second to third quarters and reaffirmed a goal to be cash-flow neutral - to spend as much as it makes - by next year.
Whiting posted a net loss of $1.87 billion, or $9.14 per share, compared with net income of $158 million, or $1.32 per share, in the year-ago period.
Excluding the writedowns, gains from hedging and other one-time items, Whiting lost 17 cents per share.
By that measure, analysts expected a loss of 25 cents per share, according to Thomson Reuters I/B/E/S.
Production rose 38 percent to 160,590 barrels of oil equivalent per day (boe/d) even as the average price Whiting received for its oil fell 49 percent.
(Reporting by Ernest Scheyder; Editing by Terry Wade and Tom Brown)
Generated by readers, the comments included herein do not reflect the views and opinions of Rigzone. All comments are subject to editorial review. Off-topic, inappropriate or insulting comments will be removed.
RELATED COMPANIES
Company: Whiting Petroleum Corporation
more info