Russia's Novatek Swings to 3Q Net Loss on Rouble Devaluation
by Reuters
|
Wednesday, October 28, 2015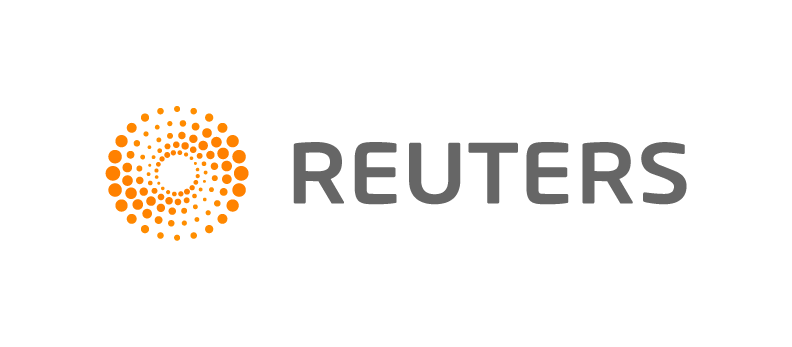 MOSCOW, Oct 28 (Reuters) – Novatek, Russia's second largest gas producer, said it had swung to a net loss of 13.4 billion roubles ($207.2 million) in the third quarter due to a weaker rouble, higher than the 9.7 billion roubles analysts had predicted in a Reuters poll.
Novatek, in which France's Total has a stake of almost 19 percent, has partly accrued debt by trying to complete a $27-billion project to produce liquefied natural gas on the Yamal Peninsula with Total and Chinese investors.
Tycoon Gennady Timchenko, an ally of Russian President Vladimir Putin, controls a 23.5 percent stake in Novatek, and the loss highlights the problems a weaker rouble has caused even those who are close to the Russian leader.
Both Novatek and Timchenko are subject to U.S. sanctions over Moscow's role in the Ukraine crisis.
Novatek has said that the Yamal LNG project, which is due to start producing LNG in 2017, has already attracted investments worth $10 billion.
But sources have told Reuters that efforts to secure financing for the project have stalled, with the owners baulking at costly Chinese loans and Western sanctions hampering alternatives.
Analysts expect to hear more on the project during a conference call on Thursday.
Total has said that financing is on track, while Novatek has said the funds will be raised by the year-end at the latest.
The company said on Friday its July-September revenues rose by 39 percent to 117.4 billion roubles. Net of the foreign exchange effects, Novatek's net income in the third quarter rose by 31.5 percent year-on-year, while net debt ballooned by 75 percent to 258.2 billion roubles for the period.
($1 = 64.6775 roubles)
(Reporting by Katya Golubkova and Vladimir Soldatkin; Editing by Maria Kiselyova and Andrew Osborn)
Generated by readers, the comments included herein do not reflect the views and opinions of Rigzone. All comments are subject to editorial review. Off-topic, inappropriate or insulting comments will be removed.
RELATED COMPANIES