Mozambique Gas Projects Raise Risk Of Resource 'Curse'
|
Monday, October 26, 2015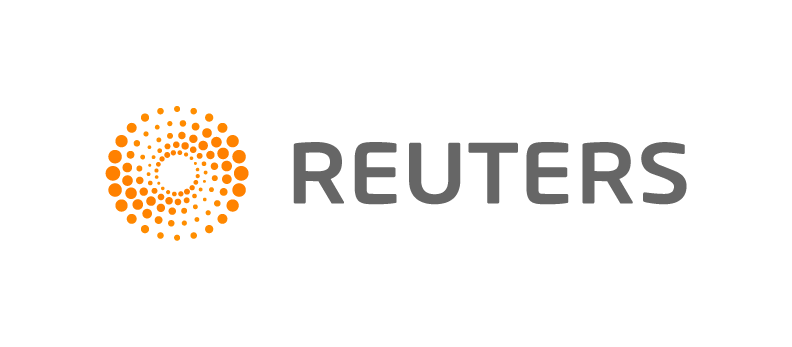 PEMBA, Mozambique, Oct 26 (Reuters) - Carlos Candido has been fishing in Mozambican waters for three decades, unaware until recently of huge gas deposits beneath the ocean floor. Now the gas wealth is about to be released, Candido wishes it had never been found.
Up the coast from where he lives in northern Mozambique, thousands of people face resettlement to make way for planned gas projects in an area where money is already starting to flow, bringing unwanted consequences such as a rise in prostitution.
Mozambique, one of the world's poorest countries, discovered the reserves off its coast between 2010-2013, offering an opportunity to transform the former Portuguese colony which was ravaged by a 16-year civil war that ended in 1992.
Last week the government said U.S. energy company Anadarko and Italy's Eni would make final investment decisions on planned liquefied natural gas (LNG) developments in the first quarter of next year. This would launch projects that could bring more than $30 billion in investment and make Mozambique one of the world's top three LNG exporters.
Yet recent signs of reckless government spending and an uptick in political violence have raised concerns that Mozambique could be the latest African country to suffer the resource "curse", in which an influx of petro-dollars suffocates the rest of the economy, encourages corruption and stirs unrest.
Candido is unlikely himself to be resettled but doubts his community will benefit.
"We know change is coming," the 62-year-old told Reuters as he dragged his catch up a palm-fringed beach in Pemba, a small fishing town where clusters of bamboo huts have been dwarfed by gas company offices and new hotels. "But I don't see it getting better for us. The government made big promises but all I see is rich foreigners and happy politicians."
President Filipe Nyusi won an election last year on promises to use money collected from energy and mining to diversify the economy and provide work for the poor.
The LNG projects themselves will create 15,000 jobs plus another 200,000 indirectly, Standard Bank forecasts.
But with many of these short-term positions and 350,000 Mozambicans joining the job market every year, they won't solve mass poverty.
Inequality And Conflict
Further up the coast from Pemba, there are plans for a vast 180-square km development around Anadarko's LNG plant, including an airstrip, golf-course and shopping malls.
Thousands of mostly farmers and fishermen will be resettled. Civil society groups are concerned about people being forcibly removed from their homes and losing livelihoods.
People in African countries rich in resources tend to be less literate, have shorter life expectancies, higher rates of malnutrition and suffer more from domestic violence than those in states without resources, a World Bank report said this month.
In countries such as Angola and Nigeria, decades of oil and gas wealth have enriched a local elite and given foreign energy firms bumper profits but have done little for millions of poor people, stoking deadly periods of civil unrest.
1
2
View Full Article
Generated by readers, the comments included herein do not reflect the views and opinions of Rigzone. All comments are subject to editorial review. Off-topic, inappropriate or insulting comments will be removed.