Regulator: Statoil Closer to Making Castberg Proposal
by Reuters
|
Monday, October 26, 2015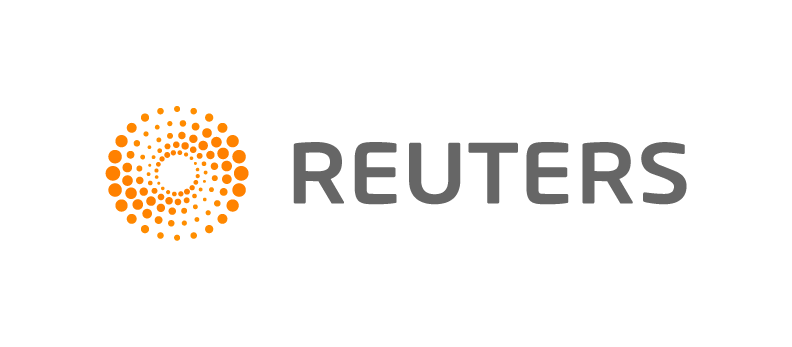 TRONDHEIM, Norway, Oct 26 (Reuters) – Norway's Statoil is expected to present proposals for how to develop its 600-million barrel Arctic Johan Castberg oil field relatively soon, the head of the country's Oil Directorate said on Monday.
The industry regulator remains worried by delays to several other fields on the Norwegian continental shelf, including Snorre 2040 and Trestakk, Director General Bente Nyland told Reuters on the sidelines of a conference.
"A solution for Castberg is being worked on, so we expect a proposal on the table in not so long, but the ball is in the company's court," Nyland said.
Statoil said last March it had decided to spend more time before making an investment decision on Castberg and also on the Snorre 2040 project.
Nyland said she remained worried that the Snorre extension and the Trestakk development, both in Statoil's portfolio, were not making enough progress.
No-one at Statoil was immediately available to comment.
Since mid-2014, oil companies have postponed investments and laid off thousands of workers to cut costs in response to a drop in the price of crude of more than 50 percent.
"What we from time to time don't understand is the companies' priorities. Some discoveries are profitable, but not profitable enough because the companies want a very high return, and that is what we try to challenge," Nyland said.
"We are looking at what we think is most time critical ... The burden of proof lies with the companies that have to prove that (a discovery) is not profitable."
(Reporting by Stine Jacobsen, editing by Terje Solsvik and David Evans)
Generated by readers, the comments included herein do not reflect the views and opinions of Rigzone. All comments are subject to editorial review. Off-topic, inappropriate or insulting comments will be removed.
RELATED COMPANIES