Moody's: Oil & Gas Not Making the Grade
|
Friday, October 23, 2015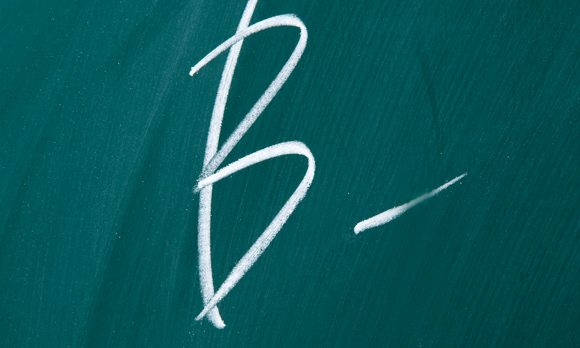 Exploration and production companies, along with oilfield services, adding up to record highs on negative credit rating maintained by global investors' service.
Nobody shoots for the B-list. Not actors. Not friends. And not oil and gas companies.
But oil and gas companies are more and more appearing on the B3 negative list, according to Moody's Investors Service.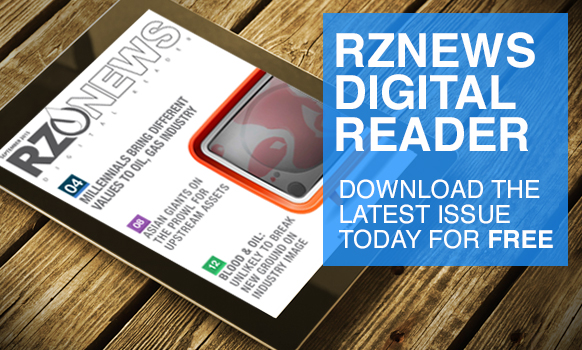 In fact, of the 41 companies added during the last three months, 19 – 46 percent – are oil and gas companies. It's the persistently low commodity prices that exacerbate liquidity stress, especially on exploration and production (E&P) companies, as well as those in the oilfield services sector. The majority of the names added to the B3 Negative list this year have come from the energy sector. Companies with a B rating are considered speculative and high-risk on the universal long-term rating scale.
Historically, oil and gas makes up 8.6 percent of the list, but as 53 of 223 companies, the sector has reached an all-time high for the sector of 24 percent
The number of companies on Moody's B3 Negative and Lower Corporate Ratings List increased to 223 as of Oct. 1, an 8 percent increase from three months ago and an almost 27 percent surge from the same time last year. It was April 2010 when the list last exceeded 220 companies.
At 223, the list is a fraction of its all-time high of 291 companies in April 2009, but it's also up substantially from its lowest count of 146 companies listed in March 2013.
"Many of these oil and gas companies, particularly exploration and production companies, are under liquidity pressure and have seen their ratings downgraded," said Moody's Associate Analyst Julia Chursin. "With this pressure remaining, we expect the number of energy issuers on the list to keep growing."
The list is composed of all U.S. non-financial companies with a probability of default rating of B3 negative or lower.
According to the report, for the third consecutive quarter most companies left the lists through default rather than upgrades. More than half filed for bankruptcy.
As Chursin told Rigzone, more and more E&P companies and oilfield services companies have become downgraded through distressed exchanges or they've filed for bankruptcy.
"Whatever defaults we saw in the oil and gas industry, those were distressed exchanges. They were not bankruptcies yet, but if commodities prices remain low as they are now, they can magnify credit risk for high yield E&P companies and oilfield services with limited financial flexibility, drying up their liquidity and lowering their borrowing bases which are re-determined every six months," she said. "The expectation is [bankruptcy] has been staved off and we haven't seen so many bankruptcies in the industry yet, but once they roll off [the list], it might be [because of] an increase of default in the sector."
Generated by readers, the comments included herein do not reflect the views and opinions of Rigzone. All comments are subject to editorial review. Off-topic, inappropriate or insulting comments will be removed.