EU Gas Demand Up 7% in 2015 on Cooler Weather, Growth
by Reuters
|
Friday, October 23, 2015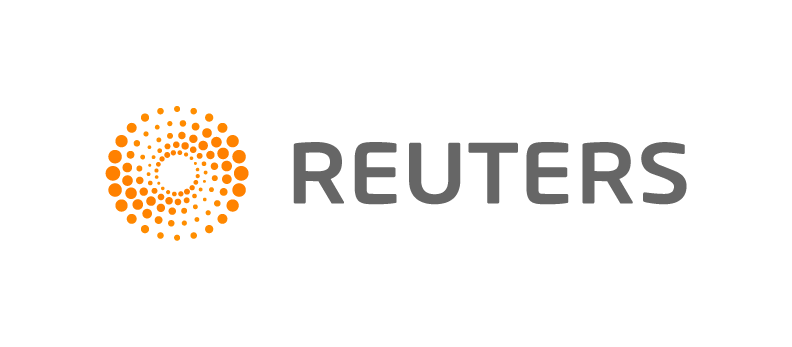 OSLO, Oct 23 (Reuters) - Gas demand across the European Union is expected to increase by 7 percent in 2015 following years of decline, business association Eurogas said on Friday.
Gas demand in the EU in the first half of 2015 was up by about 9 percent, it said, citing a Eurogas market survey.
The expected increase for the full year is mainly due to temperatures returning to close to normal levels after two unusually warm years.
In 2014, gas demand fell by more than 11 percent due to an exceptionally warm winter.
"As the European economy picked up in the first half of the year, so too did industrial activity, leading to a slight rise in gas demand in this sector, as well," Eurogas said.
Low coal prices continued to limit upside for gas demand, it added.
Eurogas forecasts gas demand by EU's 28 member states and Switzerland to total 4,760 terawatt-hours or 441 billion cubic metres for 2015.
(Reporting by Nerijus Adomaitis; editing by Jason Neely)