Oil Edges Up On Gasoline, Wall Street; Stockpile Worry Limits Gains
by Reuters
|
Barani Krishnan
|
Thursday, October 22, 2015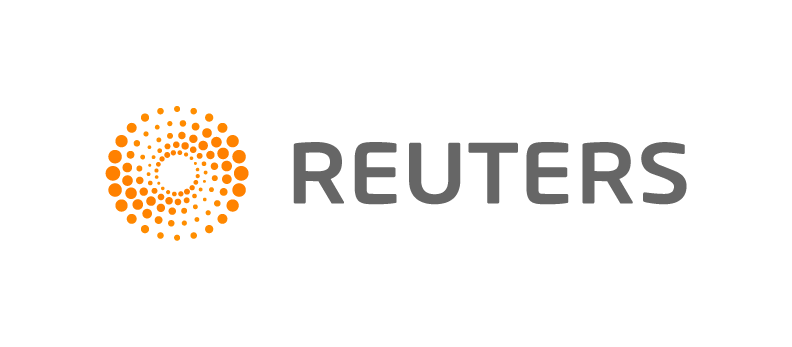 NEW YORK, Oct 22 (Reuters) - Crude oil inched higher on Thursday as gains prompted by a rally in gasoline and technical charts calling for higher prices were capped by worries about high U.S. crude inventories.
A surge in Wall Street share prices also lent support to oil despite pressure exerted by the dollar's rise to a three-week high.
Brent crude settled up 23 cents, or 0.5 percent, at $48.08 a barrel. The global crude benchmark was up nearly 2 percent earlier in the day.
U.S. crude rose 18 cents, or 0.4 percent, to settle at $45.38.
Crude prices rose more in early trading as gasoline rallied up to 3 percent as traders re-evaluated Wednesday's U.S. government data showing a 1.5 million-barrel decline in stocks of the motor fuel last week. A Reuters poll of oil analysts had forecast a drop of 858,000 barrels in gasoline.
Technical support also emerged for crude earlier on Wednesday as Brent held above $46, traders said.
But oil gave back most of its gains as focus returned to last week's big build in crude stockpiles - 8 million barrels - which was more than double that forecast in the Reuters oil poll.
The fourth weekly build in crude inventories came despite a pick-up in oil processing works during the autumn maintenance season for U.S. refineries.
"The high crude stock is the one factor weighing most on the market at the moment," said Dave Thompson at Powerhouse, a commodities-focused brokerage in Washington.
Chris Jarvis of Maryland-based energy consultancy Caprock Risk Management concurred. "We have had 22 million barrels of oil put back in storage over the last four weeks, with the refinery maintenance season just halfway through. The fundamentals are just too heavy for the recent bullish technicals."
Higher stockpiles aside, OPEC's inability to get oil producers to agree to meaningful measures to boost prices will also weigh, traders said.
A meeting of oil experts from OPEC and non-member countries ended on Wednesday without any concrete price support measures despite discussing the risk low oil prices would have on investment in new supplies.
"There are no signs of any sort of production cuts, which would have to start from within OPEC," said John Macaluso, trader in crude oil spreads at Tyche Capital Advisors in Laurel Hollow, New York.
(Additional reporting by Simon Falush in London and Keith Wallis in Singapore; Editing by Marguerita Choy)
Copyright 2015 Thomson Reuters.
Generated by readers, the comments included herein do not reflect the views and opinions of Rigzone. All comments are subject to editorial review. Off-topic, inappropriate or insulting comments will be removed.