The Increasing Safety Investment of North Sea Energy Firms
|
Thursday, October 22, 2015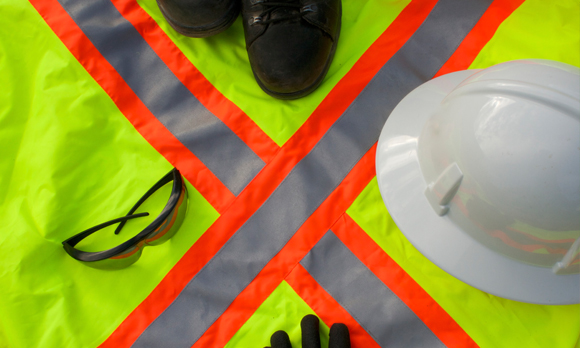 Rigzone takes a look at the growing investment by North Sea energy companies in systems which assess workforce competence and safety, highlighting the UK Continental Shelf's safety record in the process.
In July, oil and gas industry skills organization OPITO reported a 250 percent rise in the number of North Sea energy firms investing in systems which assess and develop workforce competence and safety. According to the organization more and more of these energy companies, which typically run bespoke competence management systems (CMS), are seeking approval from OPITO of their CMS, in order to gain globally recognized endorsement and add credibility to their internal competence structures.
An OPITO representative informed Rigzone that the organization received enquiries from 20 companies, from January to August alone, including majors such as BP plc, regarding OPITO CMS approval. BP recently became the latest major operator to achieve approval for its in-house competence management system, after a series of independent audits carried out by OPITO found that processes within BP met all 20 best practice points of the criteria necessary to help ensure competence. This accreditation makes BP one of just a handful of companies whose competence management system was endorsed by OPITO with no additional requirements or recommendations. Other notable energy firms that have achieved OPITO CMS approval include BG Group, Total E&P UK, Shell Nigeria Exploration & Production Co, Petrofac Offshore Engineering & Operations, Wood Group PSN and the Cameron-Schlumberger joint venture OneSubsea.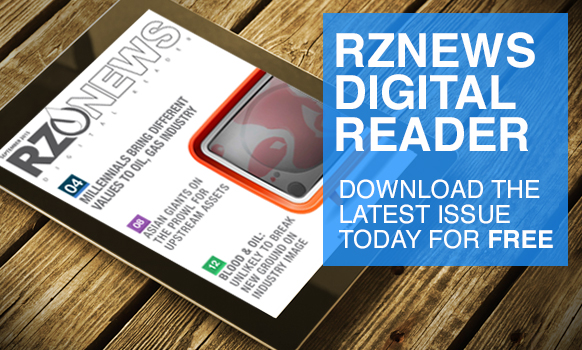 The latest trend in safety system investment recorded by OPITO should help to improve the North Sea's oil and gas industry safety record, which currently includes some alarming statistics. There have been fatalities in the UK's offshore oil and gas sector every year since 2011/2012, with the exception of 2012/2013, and the number of injuries that lasted over seven days (O7D) has increased consecutively every year since 2012/2013, with 125 O7D injuries registered in the last year alone, according to the Health and Safety Executive's Annual Offshore Statistics & Regulatory Activity Report 2014/2015, which was released Sept. 23. The report also states that there were 16 major/specified injuries in 2014/2015 and reveals that 369 dangerous occurrences were recorded in the last year, of which over a fifth were hydrocarbon releases.
OPITO's competence management system approval process includes two stages. The first stage comprises a detailed desktop audit and the second involves a physical site audit which takes place at the application company's offices and selected operational sites. As part of its approval criteria, OPITO checks to make sure that competence is "embraced throughout the organization from senior to operational levels". The skills body also ensures that companies implement effective policies, procedures and processes within their systems that are "regularly reviewed" and assesses whether or not sufficient staff and financial resources are allocated for the design, implementation and maintenance of competence management systems. According to OPITO's website, the organization also audits a company's entire system regularly in order to ensure continual improvement.
One of the reasons why more and more companies are choosing to invest in external industry organization approval of their competence management systems, rather than siding with internal audits, is to highlight their commitment to safety at a time when the oil and gas sector is placing a great emphasis on this trait, James Hamilton, director of standards, approvals and communication at OPITO, suggested.
In a statement to Rigzone, Hamilton said:
"While internal reviews can take account of an individual company's culture and workings in a way that an external audit may not be able to, companies are increasingly aware of the benefits an objective third party review based on pan-industry good practices and criteria, drawn from a wider background of experience, can bring. At a time when the industry is firmly focused on driving efficiency and safety, gaining approval from a recognized external organization not only provides businesses with assurance that they are meeting industry best practice criteria, but also demonstrates commitment to their stakeholders of the importance they place on competency."
With a growing number of North Sea energy companies taking an active interest in improving their competence and safety systems, hopefully it won't be too long before the industry gets a handle on some of the most serious safety threats that jeopardize the sector.
Generated by readers, the comments included herein do not reflect the views and opinions of Rigzone. All comments are subject to editorial review. Off-topic, inappropriate or insulting comments will be removed.